🌱 What is Your Planting Zone?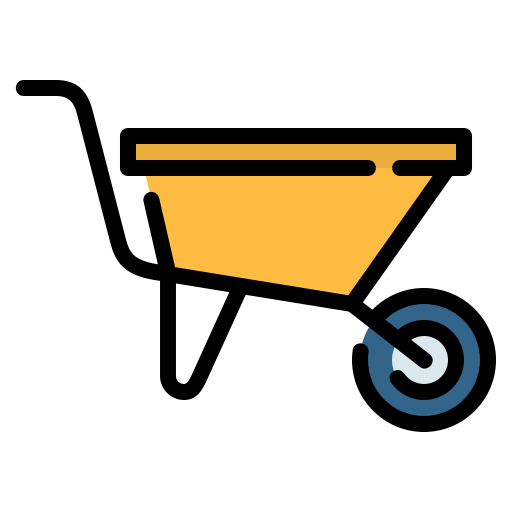 Blooms open in the evenings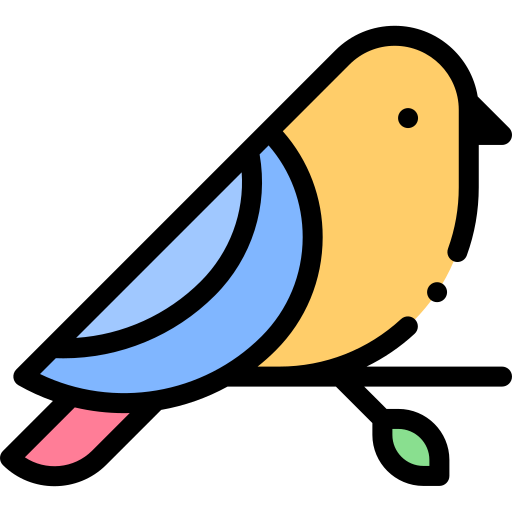 Butterflies feast on the blooms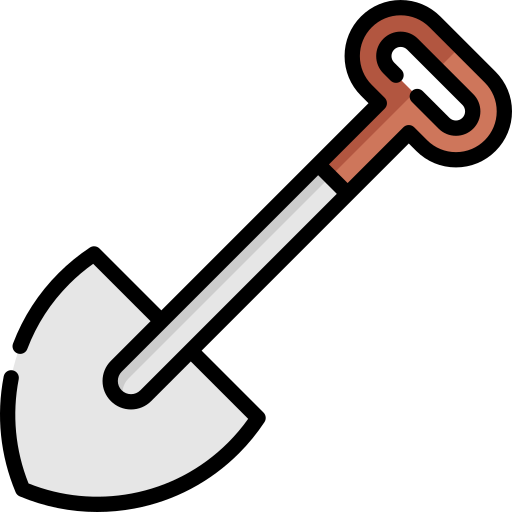 Very hardy and resilient
Regular price
Sale price
$7.79 USD
Unit price
per
Sale
Sold out
View full details

Height at Maturity:
Under 12"





Evening Primrose - Oenothera spp.
Evening Primrose is a delightful and beneficial plant with numerous advantages when landscaping. This herbaceous perennial is native to North and South America and has become famous for gardeners due to its striking blooms, versatility, and ecological contributions.
This plant ships bare-root and dormant (no leaves or foliage) It will not green out until next spring.
One of the primary benefits of incorporating it into landscaping is its stunning and vibrant flowers.
Evening Primros produces large, showy blooms that open in the evening, emitting a sweet and alluring fragrance that attracts pollinators like moths and nocturnal insects.
These eye-catching flowers come in various colors, including shades of pink, yellow, and white, adding a splash of color and visual interest to any garden setting.
Moreover, it is a hardy and adaptable plant, capable of thriving in various soil types and environmental conditions. It can tolerate dry and moist soils, making it suitable for multiple landscaping scenarios. Its ability to grow in full sun or partial shade expands its usability in different garden designs, allowing it to be incorporated into formal and naturalistic landscapes.
In addition to its aesthetic appeal, it supports biodiversity. As a pollinator-friendly plant, it attracts a diverse range of beneficial insects, including butterflies and bees. These pollinators are essential for reproducing other plants in the garden, contributing to the landscape's overall ecological balance and health.
Furthermore, it can serve as an adequate ground cover. Its spreading growth habit creates a lush carpet of foliage, which helps suppress weed growth and reduce soil erosion. The ability to control weeds and stabilize the soil makes it a practical choice for garden beds and naturalized areas.
In conclusion, it offers various benefits when used in landscaping. Its stunning flowers, adaptability to different conditions, role in supporting biodiversity, and effectiveness as a ground cover make it a valuable addition to any garden design. Whether used to attract pollinators, add color to the landscape, or provide ecological benefits, it is a versatile and beneficial plant that can elevate the beauty and functionality of the landscape.
Get your Evening Primrose at TN Nursery today!
Waiting
I am still waiting for something to happen🌸🌸
Evening primrose
Roots look good, will have to wait till next spring. I am tagging everything I planted, so I will know next spring.
Primrose
Received the product. Can't make any negative or positive comments since the plant is "bare root" and won't know for some time whether it will grow or not.