🌱 What is Your Planting Zone?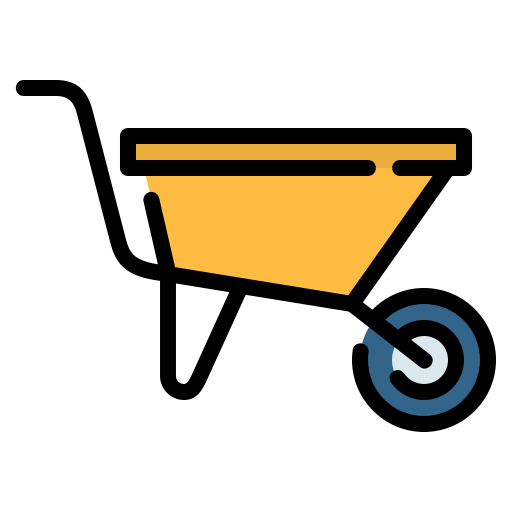 Wildlife attraction & erosion prevention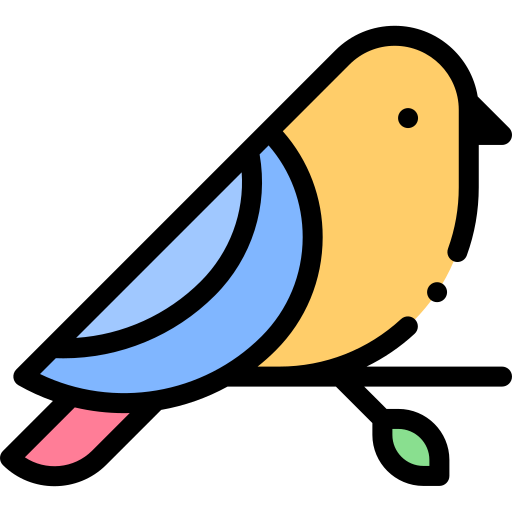 Ample shade & privacy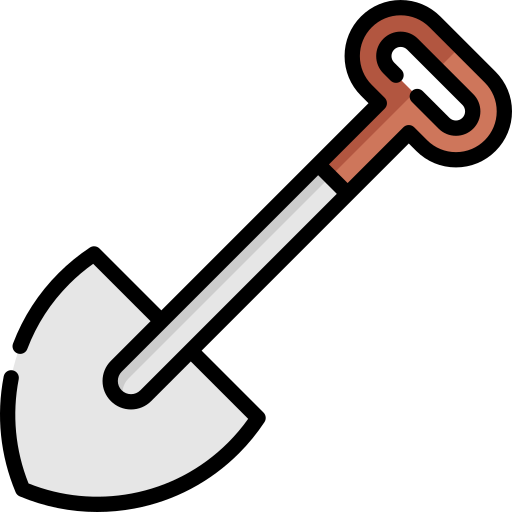 Air Purification & striking aesthetic appeal
Regular price
Sale price
$27.99 USD
Unit price
per
Sale
Sold out
View full details

Height at Maturity:
Over 25 Feet





Cannot Ship To:
NJ. OH. WI. NY
Red Maple Tree - Acer Rubrum
The Red Maple tree is a versatile and aesthetically pleasing choice for landscaping, offering various benefits that enhance outdoor spaces. With its striking foliage, adaptable nature, and environmental contributions, this tree has become a popular option for residential and commercial landscaping projects.
This plant ships bare-root and dormant (no leaves or foliage) It will not green out until next spring.
Red Maple leaves transform into a stunning display of colors in autumn.
One of the key advantages of using them in landscaping is their vibrant foliage. During the fall season, their leaves create a visually appealing spectacle that adds warmth and depth to any landscape. This dramatic transformation can serve as a focal point or complement other elements within the outdoor design.
They are known for their adaptability to various soil types and moisture levels. This adaptability makes them suitable for multiple environments, from wetlands to upland areas. This resilience ensures these trees can thrive in diverse climates and landscapes, making them an excellent choice for regions with fluctuating weather conditions.
In landscaping, they also contribute to the environment by providing habitat and sustenance for wildlife. Their dense canopies offer shelter for birds and other small creatures, while their seeds and twigs serve as a food source. Property owners can foster biodiversity and create a more ecologically balanced outdoor space by incorporating these trees into landscaping projects.
Beyond their ecological benefits, they offer shade and cooling effects, which can be particularly valuable in urban areas. The wide canopy of these trees can help reduce the urban heat island effect, providing relief during hot summer months and potentially lowering cooling costs for nearby buildings.
In conclusion, their stunning foliage, adaptability, ecological contributions, and shading properties make them valuable in landscaping. Whether in a residential backyard or a public park, these trees have the potential to transform outdoor spaces
Order your Red Maple Tree from TN Nursery today!
They are still dormant
As far as I know they are ok. No growth and I understand that they may not for a full year. So I don't know how good they are. They seem fine to me but I can't tell yet.
Red maple tree
Shipping was super fast and after following the instructions the tree has settled in two weeks and lots of leaves.
Treemendous
Surprised with the size of the trees I purchased. Looking forward to spring to see how they bloom.
Treemendous
Surprised with the size of the trees I purchased. Looking forward to spring to see how they bloom.