🌱 What is Your Planting Zone?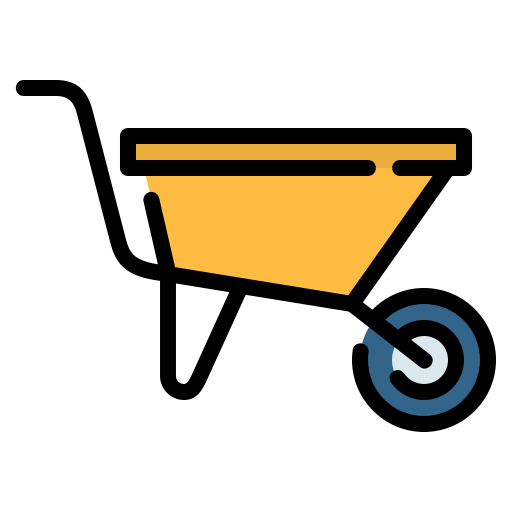 Landscaping delight & ecosystem support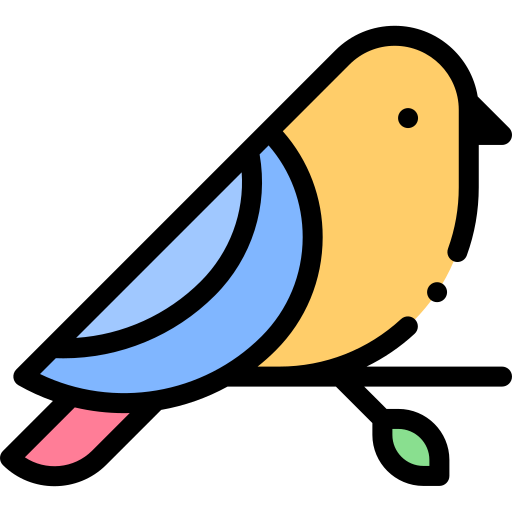 Soil stabilization & carbon sequestration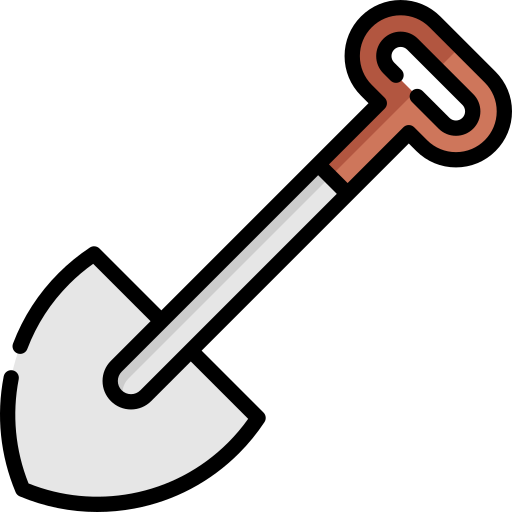 Aesthetic appeal & medicinal uses
Regular price
Sale price
$25.99 USD
Unit price
per
Sale
Sold out
View full details

Height at Maturity:
Over 25 Feet





Cannot Ship To:
LA. MO. SD. NE. PA. OR. MS. IN. TN. FL. CA. WA. NY
Chestnut Oak Tree - Quercus Montana
The Chestnut Oak tree is a majestic and resilient species that offers numerous landscaping benefits. Its distinct characteristics and contributions make it popular in various outdoor settings, such as parks, gardens, and residential landscapes.
This plant ships bare-root and dormant (no leaves or foliage) It will not green out until next spring.
One of the most significant advantages of incorporating it into landscaping is its longevity and durability. These trees have a robust structure, making them less susceptible to storm damage and diseases. They can thrive in diverse soil types, including poor, acidic, or rocky soils, making them adaptable to various environmental conditions. As a result, they require minimal maintenance, reducing the overall effort and cost involved in landscaping projects.
Chestnut Oak Tree has a dense, broad canopy which provides excellent shade.
This makes it ideal for creating comfortable outdoor spaces during hot summer months. The shade offers relief for people and helps protect other plants in the landscape from excessive heat and evaporation. Additionally, the tree's deep root system aids in stabilizing soil, preventing erosion, and improving water infiltration, which contributes to soil health and reduces the risk of flooding.
It also supplies habitat and nutrition sources for various wildlife species. The acorns produced by these trees are a valuable food resource for squirrels, birds, and other small mammals, enhancing the landscape's biodiversity. Furthermore, the thick foliage and sturdy branches serve as nesting sites and bird shelters, creating a thriving ecosystem.
In urban settings, where air pollution is a concern, they are vital in purifying the air. Through photosynthesis, they soak carbon dioxide and radiate oxygen, helping mitigate greenhouse gas effects and improve overall air quality.
Beyond their practical benefits, their aesthetics add grandeur to any landscape design. The trees exhibit striking dark green leaves that change to bright yellow, orange, and russet tints in the fall, creating a picturesque scene during autumn. The tall, robust trunk and broad canopy add visual interest and a sense of permanence to the landscape.
In conclusion, its impressive durability, shade-providing abilities, contribution to wildlife habitat, air purification qualities, and ornamental value make it an excellent choice for landscaping. By incorporating these magnificent trees into outdoor spaces, one can create sustainable, aesthetically pleasing environments that endure the test of time while fostering biodiversity and promoting a healthier ecosystem.
Order your chestnut oak tree at TN Nursery
Great Quality
These trees are in great shape, and very healthy. I will be ordering more.