🌱 What is Your Planting Zone?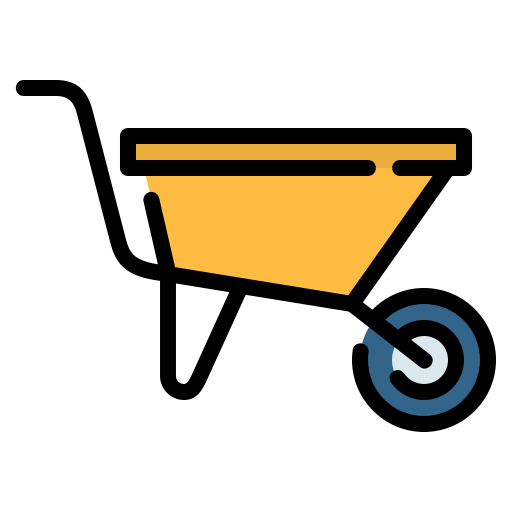 Deer restant & hardy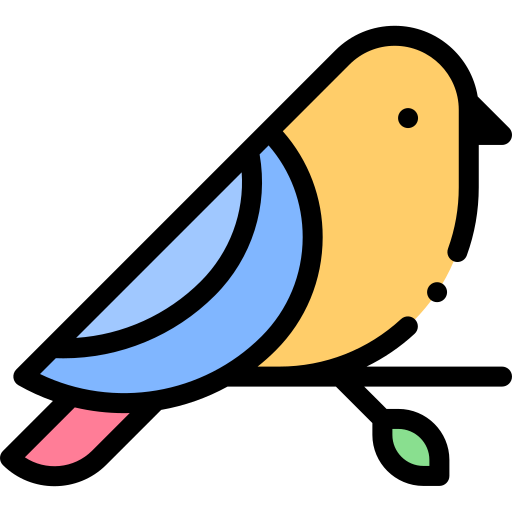 Attracts butterflies and pollinators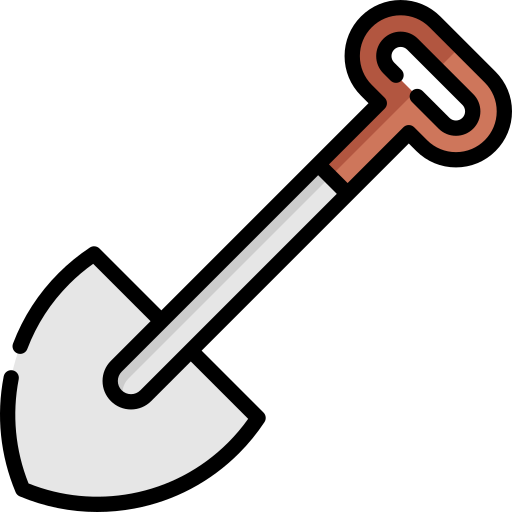 Versatile growing conditions
Regular price
Sale price
$6.49 USD
Unit price
per
Sale
Sold out
View full details

Height at Maturity:
Under 12"





Foam Flower - Tiarella Cordifolia
Foam Flower is a beautiful and beneficial plant with numerous advantages in landscaping projects. This herbaceous perennial belongs to the Saxifragaceae family and is admired for its delicate and foam-like flower spikes and attractive foliage.
This plant ships bare-root and dormant (no leaves or foliage) It will not green out until next spring.
One of the primary benefits of incorporating it into landscaping is its captivating appearance.
Foam Flower produces fluffy, spiky flower clusters that resemble foam, giving it its common name.
These flowers come in shades of white, pink, or lavender, adding a touch of elegance and charm to gardens and outdoor spaces. The attractive heart-shaped leaves of the plant further contribute to its visual appeal, making it a valuable addition to any landscape design.
It is well-suited for shade gardens, woodland areas, and other landscapes with partial to full shade. Its adaptability to low-light conditions makes it an excellent choice for creating visually appealing gardens in areas with limited sunlight. It can also be used as an understory plant beneath trees or as a border plant to add interest and texture to shaded areas.
Another advantage of using it in landscaping is it attracts pollinators, like butterflies. The nectar-rich flowers serve as a valuable food source for these beneficial insects, promoting pollination in the garden and supporting the ecosystem's overall health.
It is a low-maintenance plant, making it practical for landscape designs that require minimal care. Once established, it generally requires little attention and can tolerate periods of drought. Its relatively compact growth habit also reduces the need for frequent pruning or trimming, allowing for a more effortless and hassle-free gardening experience.
In conclusion, it offers several benefits when used in landscaping projects. Its captivating appearance, adaptability to shade, support of pollinators, low-maintenance nature, and historical use in herbalism make it a valuable addition to gardens and outdoor spaces. By incorporating it into landscape designs, enthusiasts can create visually enchanting and ecologically friendly gardens.
Get your Foam Flower at TN Nursery today!
Every Plant Growing!
Got these in the ground as soon as I received them and so far every one that I planted has come up and is growing! Very excited because I really needed something for shady areas.
great flower
we planted them wasn't long there up and growing well,,we cant wait to see them grow and spread
Healthy plants, off to a solid start
The bare root foam flower plants arrived quickly. Once in the ground they started to leaf quickly and I am optimistic that they will continue to do well.
Healthy rootstock
They came to life right away and have a number of leaves at 4 weeks.
Foam Flower
The plants were in great shape but I would have liked a little more information up front and included with the plants indicating first year care and expectations. I what I read was basically plant water well and wait until next year to see results. That seems a little lite on care .