🌱 What is Your Planting Zone?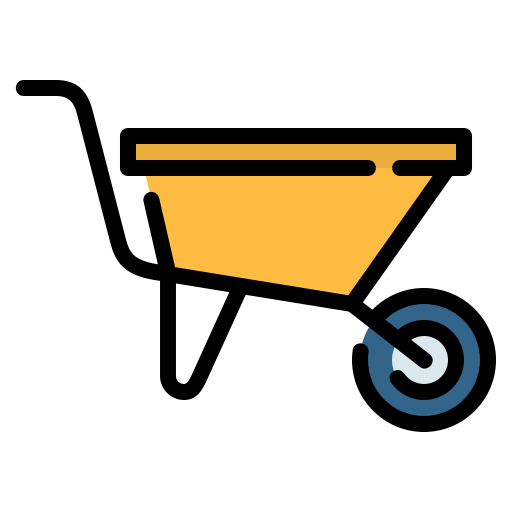 Attracts butterflies & bees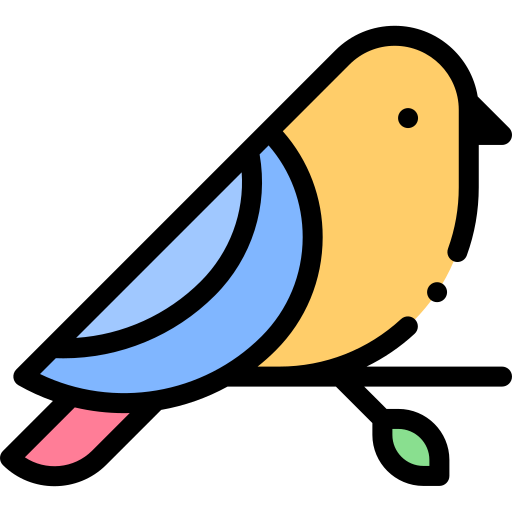 Hardy & sun loving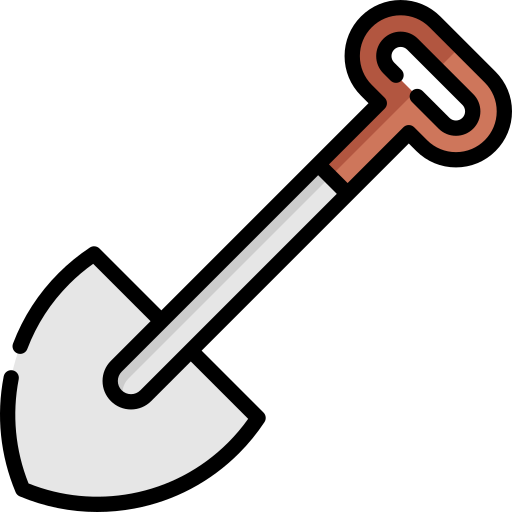 Very long lasting blooms
Regular price
Sale price
$6.99 USD
Unit price
per
Sale
Sold out
View full details

Height at Maturity:
Over 12"





Black-eyed Susan - Rudbeckia hirta
The Black-eyed Susan with its vibrant yellow petals and dark, contrasting centers, is a popular and delightful addition to any landscaping project. This native North American wildflower offers a host of pleasing attributes that make it a sought-after choice for gardens and outdoor spaces. From its adaptability to its visual appeal and ecological benefits, it stands out as a versatile and attractive plant.
This plant ships bare-root and dormant (no leaves or foliage) It will not green out until next spring.
One of the most notable pleasing attributes is its adaptability to various growing conditions. This perennial can flourish in multiple soil types, tolerating drought and moderate moisture levels.
Whether your garden basks in full sun or experiences partial shade, it will adapt and produce abundant blooms in summer and early fall. Its ability to withstand different environments makes it an excellent choice for landscaping projects in diverse climates and regions.
Black-eyed Susan is a show-stopper
In terms of visual appeal, the bright yellow petals, with their striking dark brown to black centers, create a stunning contrast that adds color to any landscape.
Its cheerful and warm hues attract pollinators like bees, butterflies, and birds, making your garden a vibrant and lively space. Whether planted in a mass grouping or as an accent plant along borders and pathways, it adds a natural beauty that captivates onlookers.
Beyond its aesthetics, this wildflower offers several practical benefits for the gardener and the local ecosystem. As a low-maintenance plant, it requires minimal care once established, saving time and effort for the gardener. Its robust nature also means it can outcompete many common garden weeds, helping to keep your landscape tidy and weed-free.
Moreover, this plant plays a vital role in supporting local biodiversity. As a rich source of nectar, it attracts a wide array of pollinators, contributing to the health and survival of various insect species. By planting this perennial in your garden, you actively support pollinator populations, promoting a balanced and thriving ecosystem.
Another beneficial aspect is its contribution to soil health. As a sunflower family member, it is a natural bio-accumulator that draws nutrients from the soil and deposits them back when the plant decomposes. This process helps improve soil fertility, making it more conducive to other plant growth.
Additionally, this plant can serve as a ground cover, helping to control erosion on slopes or embankments. Its spreading habit creates a dense mat of foliage, stabilizing the soil and preventing it from washing away during heavy rainfall.
In conclusion, the Black-eyed Susan brings many pleasing attributes to any landscaping project. Its adaptability, visual appeal, low maintenance, ecological benefits, and soil-improving properties make it a standout choice for novice and experienced gardeners alike.
By incorporating this charming wildflower into your landscape design, you can create a picturesque and sustainable outdoor space that attracts pollinators, supports local biodiversity, and brings joy to all who behold it.
Buy Black-eyed Susan at TN Nursery
Black Eye Susan
Well they came as usual in a brown bag just roots so we shall see next spring. I'm praying for the best. Ordering was quick and price wise great.
I'll let you know next summer when they come ip
planted black eyed susan.
Planted Black Eyed Susan roots, but to early to say. Seem okay. stems still a little green, Any leaves dried up.
Everything came as expected. Just anxiously awaiting next spring!