🌱 What is Your Planting Zone?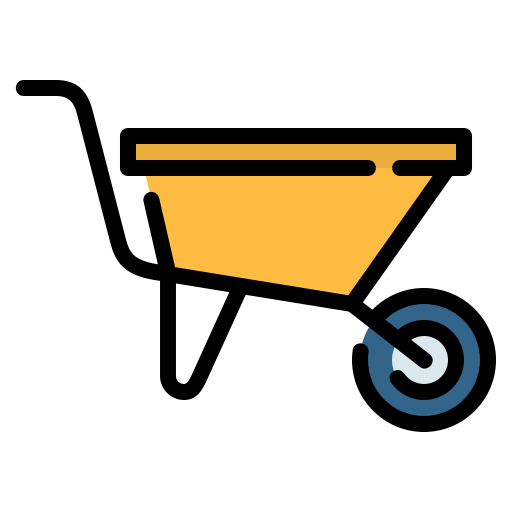 Hardy, pest and disease resistant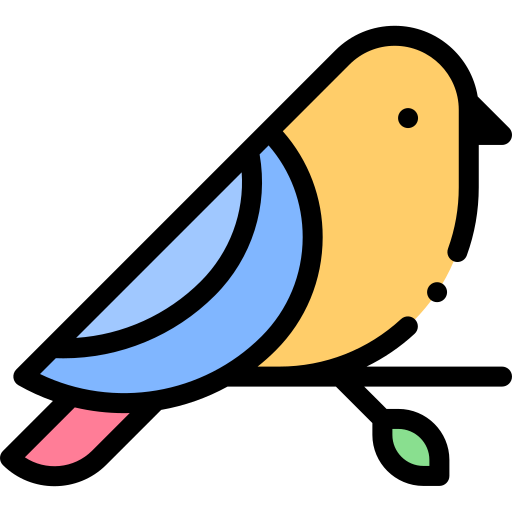 Attracts butterflies & hummingbirds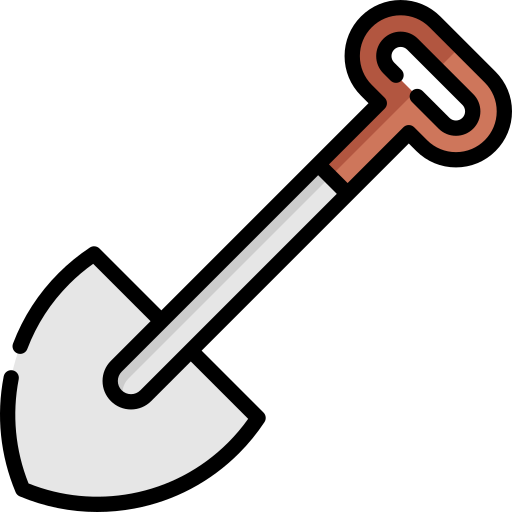 Native garden perennial
Regular price
Sale price
$9.69 USD
Unit price
per
Sale
Sold out
View full details

Height at Maturity:
Over 12"





Monarda "Jacob Cline"
Monarda "Jacob Cline," known as Bee Balm, is a vibrant and captivating perennial plant with numerous landscaping benefits. With its striking appearance and unique features, this plant can enhance the aesthetic appeal of gardens and outdoor spaces while contributing to the ecosystem.
This plant ships bare-root and dormant (no leaves or foliage) It will not green out until next spring.
One of the primary benefits of incorporating it into landscaping is its stunning visual impact.
Monarda "Jacob Cline" boasts clusters of large, scarlet-red flowers which attract pollinators such as bees, butterflies, and hummingbirds.
These flowers of this plant, besides being beautiful,. are valuable additions for those interested in supporting local wildlife populations.
Furthermore, the upright growth habit of it creates a natural vertical element in landscaping designs. This can be particularly useful for adding structure and dimension to flower beds and mixed borders. The plant's lush green foliage, which often releases a pleasant fragrance when touched, adds a layer of texture and contrast against its vibrant blossoms.
In addition to its aesthetic qualities, it also offers practical benefits. Its dense growth pattern can effectively help suppress weed growth, reducing the need for excessive weeding and maintenance. Planting in larger groupings can also be a natural ground cover, helping stabilize soil and prevent slope erosion.
Given its adaptability to various soil types and its tolerance to varying moisture conditions, it is a versatile choice for landscaping projects. Its hardy nature also means it can withstand different weather conditions, adding to its overall reliability as a landscaping plant.
In conclusion, it offers many benefits for landscaping endeavors. From its eye-catching appearance and ability to attract pollinators to its contribution to weed suppression and soil stabilization, this plant brings aesthetic and functional advantages to outdoor spaces. Whether used in cottage gardens, perennial borders, or mixed plantings, it is a dynamic choice that can elevate any landscape's overall design and enjoyment.
Order your Monarda "Jacob Cline" from TN Nursery today!
More bzzz for your buck
We are very excited to add this to our pollinator garden.
???
Can't review until I see if they come up next spring. So far not looking so good. No activity since I put them in the ground
Jacob Cline
So far so good. The plant(s) arrived just as described by seller. Thank you!
Great Products, Superb Customer Service
We've bought several items from TN Nursery, all have been healthy and as advertised. When there is a problem (postal service, not the Nursery's fault) Customer Service, Karastin, goes above and beyond to provide satisfaction!
Bee balm
Great, healthy plants! Came packaged very well, can't wait to watch them grow! Great nursery!