🌱 What is Your Planting Zone?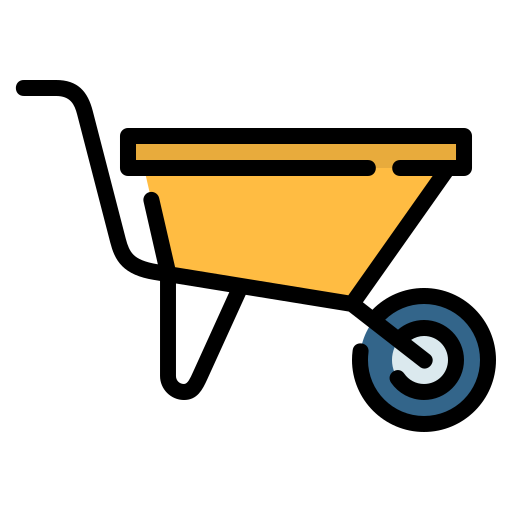 Noise absorption & perfect for rare landscaping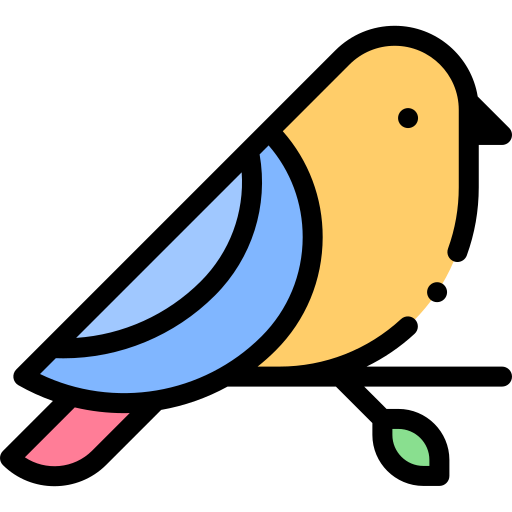 Aesthetic enhancement & curb appeal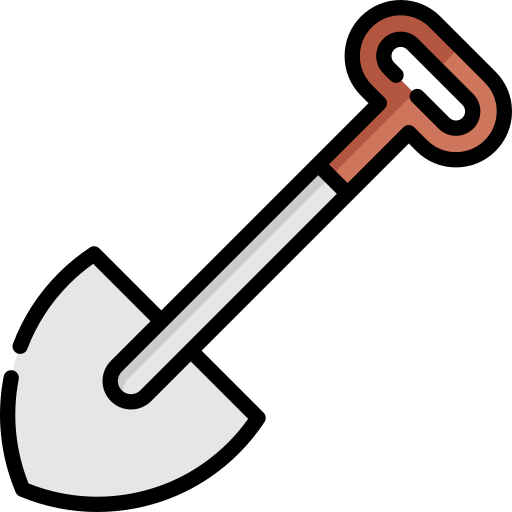 Versatility in décor & natural humidifier
Regular price
Sale price
$6.99 USD
Unit price
per
Sale
Sold out
View full details

Height at Maturity:
Under 2 Feet




Tennessee Ostrich Glade Fern - Botrychium Tenellum
The Tennessee Ostrich Glade Fern (Botrychium tenellum) is a captivating and versatile plant that offers many benefits when utilized in landscaping projects. With its unique characteristics and striking appearance, this fern can contribute to various outdoor spaces' aesthetic appeal and ecological balance.
This plant ships bare-root and dormant (no leaves or foliage) It will not green out until next spring.
Tennessee Ostrich Glade Fern's delicate and intricately designed fronds create an elegant and enchanting atmosphere.
One of the primary benefits of incorporating it into landscaping designs is its ornamental value. They add a touch of natural beauty to gardens, parks, and other outdoor areas. Its distinctive frond structure, resembling the plumes of an ostrich, gives it a unique appearance that sets it apart from other ferns, making it a focal point of visual interest.
This fern also plays a crucial role in promoting biodiversity and supporting local ecosystems. Providing shelter and habitat for insects, small animals, and microorganisms contributes to a healthier and more balanced ecosystem. Its presence can attract beneficial insects that aid in pollination, which is vital for reproducing many plant species nearby.
Furthermore, this fern can be utilized effectively in erosion control. It's dense and spreading growth habit helps stabilize soil and prevents erosion in areas prone to runoff or soil displacement. The extensive root system of the fern aids in binding the soil particles together, reducing the risk of soil loss during heavy rains or storms.
Landscapers and gardeners also appreciate its low-maintenance nature. Once installed, it needs minimal maintenance and attention, making it an ideal choice for amateur and experienced gardeners. Its adaptability to varying light conditions, including partial shade, makes it suitable for various landscaping scenarios.
In conclusion, it offers many benefits for landscaping projects. Its ornamental beauty, contribution to biodiversity, erosion control capabilities, and ease of maintenance make it a valuable addition to outdoor spaces. By incorporating this unique fern into landscaping designs, individuals can create visually appealing environments while supporting local ecosystems and promoting sustainability.
Buy your Tennessee Ostrich Glade Fern from TN Nursery!
Ferns
All but 4-5 of my order of 20 ferns came up and are growing,
Fantastic
I purchased hardy ferns in April 2023, most emerged and I am anticipating all the others merger.
Re-burned a ride in good condition. Once I ordered, they did not take Long to arrive. TMN Nursery sent emails notifying me of shipment in route.
NARROW LEAF GLADE FERN
Plants Arrived beautifully and packed neatly.
Hearing how much you love our plant has brightened up our day! Thank you for the great review you left us, Bella, and for choosing to shop with us!