🌱 What is Your Planting Zone?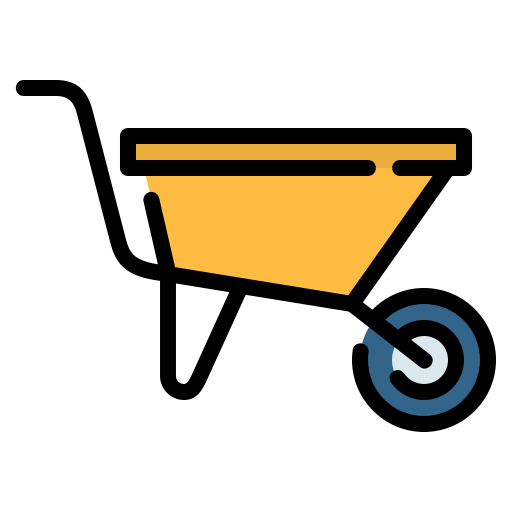 Aesthetic appeal & wildlife habitat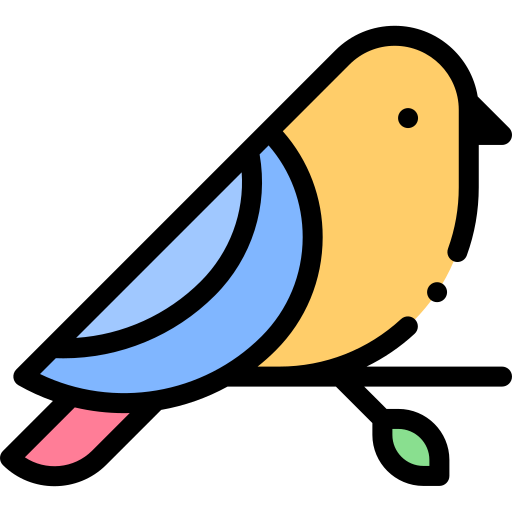 Soil erosion & noise reduction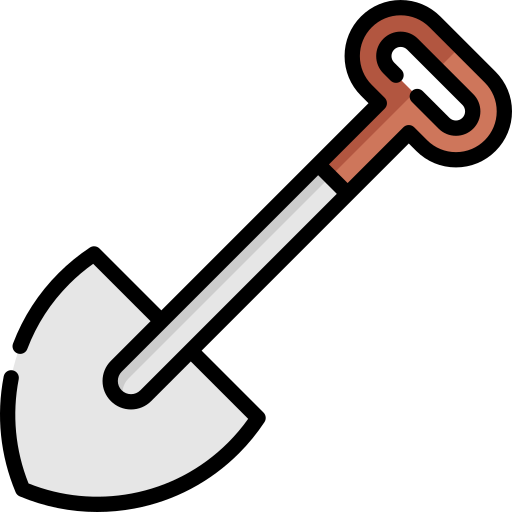 Air quality & educational value
Regular price
Sale price
$25.99 USD
Unit price
per
Sale
Sold out
View full details

Height at Maturity:
Over 25 Feet





Cannot Ship To:
LA. MO. SD. NE. PA. OR. MS. IN. NY
Red Oak Tree
The Red Oak tree is a magnificent choice for landscaping due to its numerous benefits that enhance outdoor spaces' visual appeal and ecological value. Its stately presence and adaptability make it a sought-after option for various landscaping projects.
This plant ships bare-root and dormant (no leaves or foliage) It will not green out until next spring.
Red Oak Tree's striking feature is its majestic appearance
A tall and robust trunk, spreading branches, and vibrant foliage add a sense of grandeur to any landscape. The leaves, turning from green to rich red or russet hues in the fall, create a captivating seasonal spectacle. This autumnal transformation brings warm colors that can significantly enhance the visual aesthetics of parks, gardens, and urban areas.
Beyond its visual appeal, it contributes significantly to the ecological balance of its surroundings. Its dense canopy provides ample shade, making it an excellent choice for creating shaded resting spots in parks or walkways. The shade also helps reduce the temperature in urban areas during hot summer months, contributing to a more comfortable outdoor environment.
Furthermore, it offers habitat and sustenance for various wildlife. Birds, insects, and small mammals are drawn to its branches for nesting and food sources, thus fostering biodiversity within the landscape. The acorns produced by the tree serve as a food source for many wildlife species, contributing to local ecosystems.
 Its resilience to urban stress factors such as pollution and compacted soil makes it suitable for city landscaping projects. This adaptability ensures that it can be incorporated into diverse landscapes in residential areas, parks, corporate campuses, or streetscapes.
In conclusion, its undeniable visual appeal, ecological contributions, and adaptability make it an excellent addition to landscaping projects. Its towering stature, vibrant seasonal foliage, shade provision, and support for wildlife combine to create a harmonious and sustainable outdoor environment. Selecting it for landscaping endeavors enhances the beauty of the surroundings and contributes positively to the local ecosystem.
Order your Red Oak from TN Nursery today!
Red Oak Trees
The trees arrived and looked very nice. I have them planted and have been tending to them. No signs of budding out or new growth yet, but I am hopeful.
Red Oak...
The Red Oak as well as other bare root trees I received from TN Nursery were well rooted, protected when shipped, and I look forward to seeing them leaf out this spring and grow into beautiful trees on our property.
Red Oak Tree
Ordering experience was great and I received my order in just a few days.
Beautiful Healthy Trees
this is a great product. All mine are doing exceptionally well. Shipped fast packed well I'm in love with my trees I've ordered.