🌱 What is Your Planting Zone?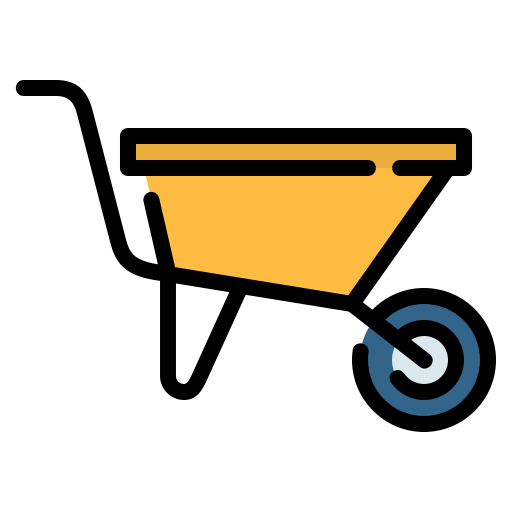 Butterfly attraction & longevity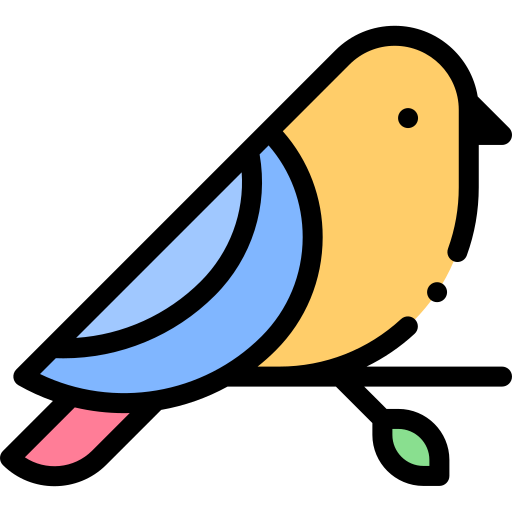 Compact size & wildlife habitat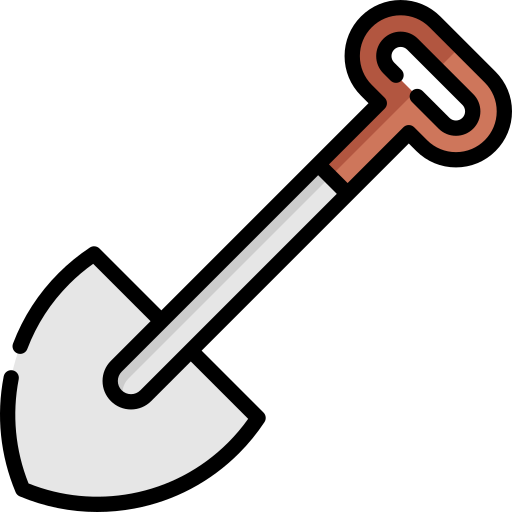 Low maintenance & soil erosion prevention
Regular price
Sale price
$24.99 USD
Unit price
per
Sale
Sold out
View full details

Height at Maturity:
Over 25 Feet





Cannot Ship To:
LA. MO. SD. NE. PA. OR. MS. IN. TN. NY
Pin Oak Seedlings - Quercus Palustris
Pin Oak seedlings present many advantages when incorporated into landscaping projects, offering aesthetic, ecological, and functional benefits. These young trees are favored among landscape designers and homeowners due to their distinct characteristics and contributions to outdoor spaces.
This plant ships bare-root and dormant (no leaves or foliage) It will not green out until next spring.
Aesthetically, these trees lend a touch of elegance to landscapes. Once mature, their unique pyramidal shape and deeply lobed leaves that turn bright shades of red in the fall provide a visually captivating display throughout the changing seasons.
The distinctive form and rich autumn colors make Pin Oak a striking focal point.
Ecologically, these young trees play a vital role in supporting the local ecosystem. Their acorns serve as a valuable food source for various wildlife species, including squirrels and birds. This encourages wildlife diversity and strengthens the ecological balance of the area. Moreover, the mature tree's dense canopy provides valuable bird shelter and nesting sites, contributing to a healthier and more resilient environment.
Functionally, these seedlings offer practical advantages as well. Their fast growth rate allows for relatively quick establishment, making them an excellent option for those seeking a relatively swift transformation of their landscapes. The dense foliage of mature trees provides ample shade, making them suitable for shading patios, decks, and outdoor seating areas. This natural cooling effect can mitigate heat and enhance comfort during warm seasons, potentially leading to energy savings for homeowners.
Additionally, the taproot system aids in soil stabilization and erosion prevention. This makes them suitable for planting in areas prone to erosion or flooding, contributing to soil conservation and water management efforts. Their adaptability to various soil types further extends their versatility in landscaping projects.
In summary, there are multi-faceted benefits to incorporating these into landscaping designs. From their aesthetic appeal and ecological contributions to their functional advantages in providing shade and stabilizing soil, these young trees are an asset to outdoor spaces. Their potential to create vibrant, dynamic landscapes while supporting local ecosystems makes them popular among landscape enthusiasts and professionals.
Get your Pin Oak Seedlings at TN Nursery
pin oak seedlings
received in good shape.plants look good
We spotted your 5-star review. Wow! Thank you so much for trusting us, and we can't wait to help you again in the future.
I LOVE THIS TREE
The shipping was fast and the packaging was great. And the trees are amazing. Also beautiful colors.
Hearing how much you love our trees has brightened up our day! Thank you for the great review you left us, and for choosing to shop with us!
Pin Oak Seedlings
Looks great in my gardens! Very pleased with this plant.
Pin Oak Seedlings
these are great all doing good so far