🌱 What is Your Planting Zone?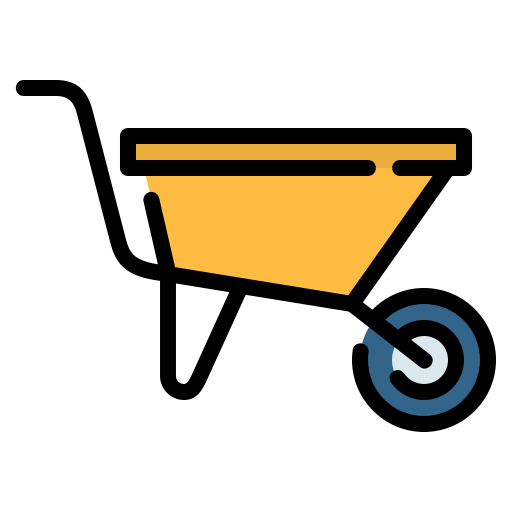 Wildlife habitat & low maintenance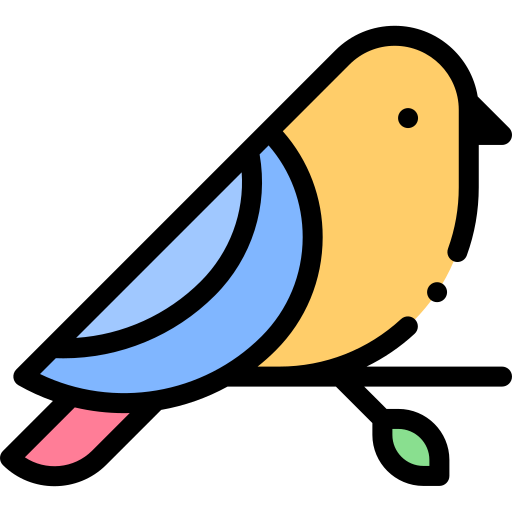 Winter interest & vibrant foliage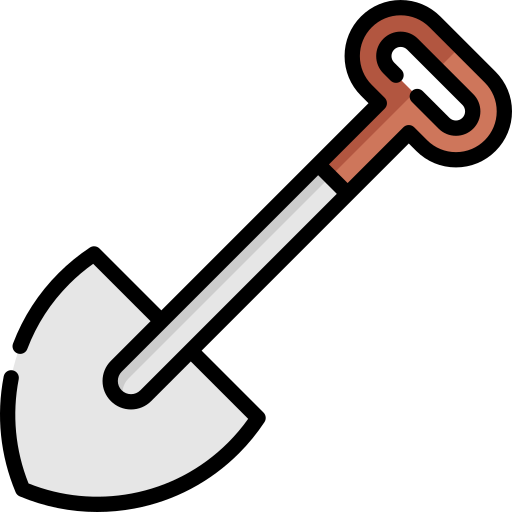 Fast growth & drought tolerance
Regular price
Sale price
$24.99 USD
Unit price
per
Sale
Sold out
View full details

Height at Maturity:
Over 25 Feet





Cannot Ship To:
LA. MO. SD. NE. PA. OR. MS. IN. TN. OR. NY
Willow Oak (Quercus Phellos) Seedlings
Willow oak seedlings have several uses in environmental and wood production plantings:
Soil erosion control: An extensive root system helps stabilize soil, making them suitable for planting on slopes or areas prone to erosion.
Watershed protection: Planting  along waterways can help protect watersheds by reducing sediment runoff and filtering pollutants.
Wildlife habitat: Provide valuable habitat and food sources for wildlife, including birds, mammals, and insects.



This plant ships bare-root and dormant (no leaves or foliage) It will not green out until next spring.
Willow oaks provide excellent shade
Shade and aesthetics: Plant in urban areas like parks and streetscapes to provide shade and improve the aesthetic appeal of the environment.
Air quality improvement: Trees, including this species, absorb carbon dioxide, and they also release oxygen, improving air quality in urban environments.
Timber: A valuable hardwood species that produces furniture, flooring, cabinets, and other high-quality wood products.
Firewood: The wood can be used as firewood, providing a renewable energy source.
Climate Change Mitigation:
Carbon sequestration: Willow Oaks, like all trees, absorb and store carbon dioxide, helping mitigate climate change's effects by helping to reduce greenhouse gas in the atmosphere.
When planting seedlings, it is essential to consider their growth requirements, such as sunlight, soil type, and water availability, to ensure successful establishment and growth. Additionally, selecting appropriate planting sites and maintaining the trees during their early years are crucial for their long-term viability and benefits.
Buy Willow oak seedlings at TN Nursery
I LOVE THIS TREE
this is a great product. All mine are doing exceptionally well. Shipped fast packed well I'm in love with my trees I've ordered. They look great in my yard.
Willow Oak Tree Seedlings
The shipping was fast and the packaging was great.
Willow Oak See
Great friendly service. Nicely packaged and quick shipping. and all my trees where great
Willow Oak Seedlings
Looks great planted around the patio.
Works good where I needed it
I have been looking for small trees and seedlings to use around the lake and these are perfect!