🌱 What is Your Planting Zone?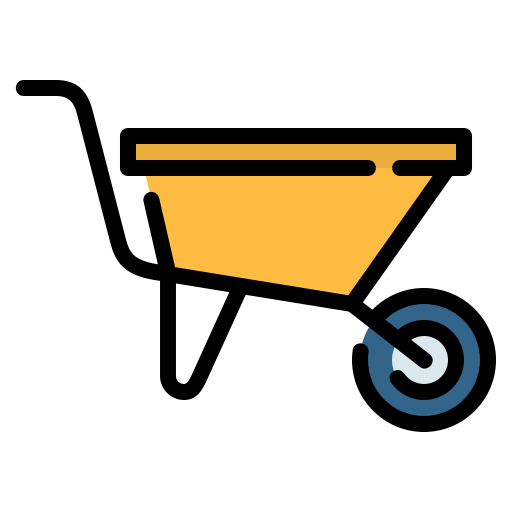 Long blooming season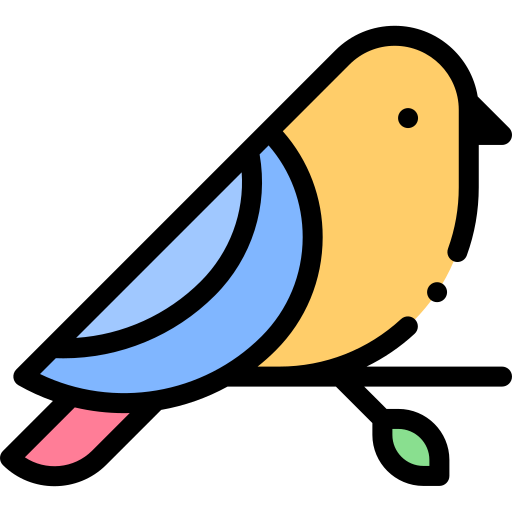 Beautiful pink & purple blooms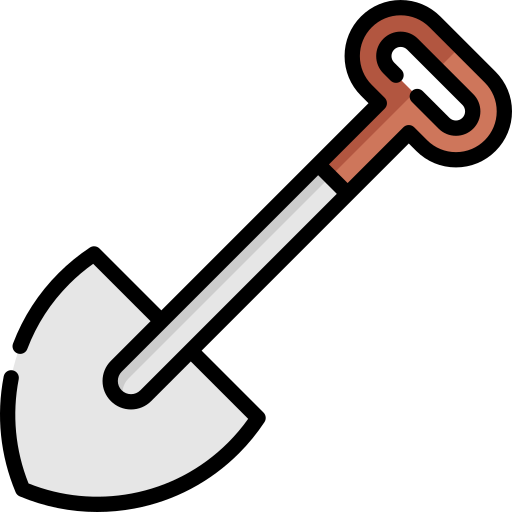 Thrives in shade or sun
Regular price
Sale price
$6.39 USD
Unit price
per
Sale
Sold out
View full details

Height at Maturity:
Over 12"





Wild geranium - Geranium maculatum
Wild geranium, spotted geranium, or woodland geranium, is a native perennial plant offering several positive landscaping uses. Its natural beauty, adaptability, and ecological benefits make it a valuable addition to gardens and naturalistic landscapes.
This plant ships bare-root and dormant (no leaves or foliage) It will not green out until next spring.
Attractive Flowering: One of the primary reasons for incorporating this plant in landscaping is its beautiful flowers. The perennial has delicate, five-petaled blossoms in shades of pink to lavender during spring and summer. The flowers add a delicate touch of color to the landscape garden and attract pollinators, such as bees and butterflies, enhancing biodiversity.
Ground Cover: This plant forms dense clumps of foliage, making it an excellent ground cover option. Its spreading habit helps suppress weed growth and stabilize soil, reducing the need for extensive maintenance. It is beneficial in shaded areas where other ground covers may struggle to thrive.
Wild geranium thrives in partial to full shade conditions
Shade Tolerance: Unlike many ornamental plants, this plant thrives in partial to full shade conditions, making it a suitable choice for woodland gardens, shaded borders, and areas with limited direct sunlight. Its adaptability to shade opens up new possibilities for landscape design in previously challenging regions to beautify.
Low Maintenance: Once established, this plant is relatively low maintenance. It is drought-tolerant and requires little watering once its root system is well-developed. Additionally, it is generally resistant to pests and diseases, reducing the need for chemical interventions.
Wildlife Habitat: This plant supports local ecosystems by providing a habitat for various wildlife species. In addition to attracting pollinators, the plant's seeds and foliage are consumed by birds and small mammals, contributing to the overall biodiversity of the landscape.
Erosion Control: With its fibrous root system and dense growth habit, this plant helps control erosion on slopes and embankments. It stabilizes soil and prevents runoff, making it a valuable addition to landscaping projects in regions prone to soil erosion.
Naturalistic Landscapes: This plant fits well into naturalistic or native plant landscapes, creating a harmonious and authentic environment. It complements other native species and helps recreate a sense of the local ecosystem in urban or suburban areas.
In conclusion, wild geranium (Geranium maculatum) offers numerous positive uses in landscaping, from its attractive flowers and shade tolerance to its ecological benefits and low maintenance requirements. Incorporating this native perennial into landscape designs can enhance biodiversity, create sustainable habitats, and add natural beauty to outdoor spaces.
Order your wild geranium at TN Nursery
Waiting for growth
I will certainly be happy to write a review when my plant is above ground. Right now, they are dormant in my garden.... and the proof is in the pudding, as they say. But so far, all my deliveries have been well timed, and I love the selections.
just planted them
just planted them/waiting to see if they come up
Wild Geranium
The bulbs came in wrapped in moist paper towels and they were in excellent condition. The were quickly planted now I am hoping they will germinate and give me some long and cheerful foliage.
Excellent customer support services
My order arrived fast... Some how there was miscalculation. I notified customer support and they sent out the missing bulbs immediately. Great service
Wild Geranium
Well packaged, healthy, always a few extras. They have all survived and are popping up within a week of planting.