🌱 What is Your Planting Zone?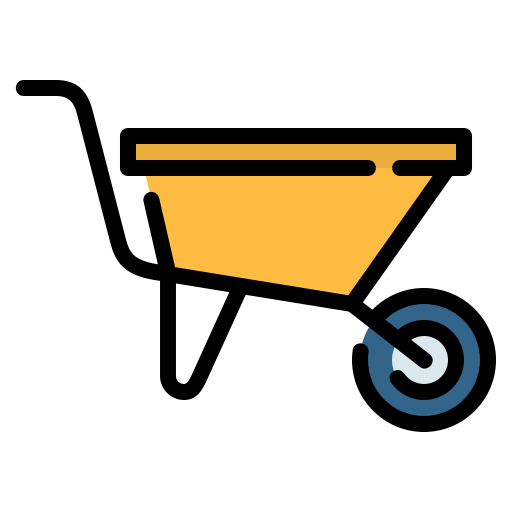 Enhanced biodiversity & stunning groundcover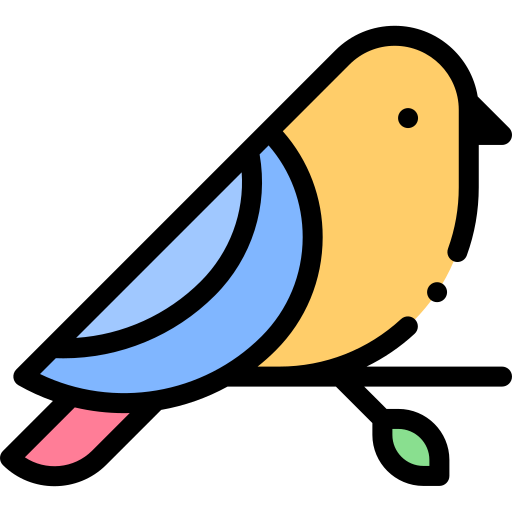 Visual appeal natural & erosion control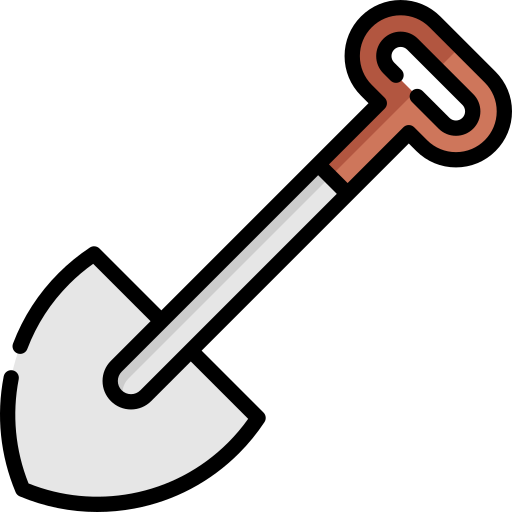 Weed suppression & moisture retention
Regular price
Sale price
$24.99 USD
Unit price
per
Sale
Sold out
View full details

Height at Maturity:
Under 6 Inches





Carpet Moss - Hypnum imponent
Carpet Moss is a versatile and aesthetically pleasing moss species offering numerous landscaping benefits. Unlike herbalism, where the focus is on medicinal properties, it primarily serves as a natural ground cover and an attractive addition to various outdoor spaces in landscaping.
This plant ships bare-root and dormant (no leaves or foliage) It will not green out until next spring.
Carpet Moss creates a lush and green carpet-like appearance
This moss grows densely, forming a low-lying, velvety mat that adds a touch of tranquility to any garden or landscape.
Due to its shade tolerance and preference for damp and cool conditions, it is an excellent choice for areas where other ground covers struggle to thrive. Its adaptability to different light conditions allows for its use in shaded corners, woodland gardens, and even water features, adding a unique element to the landscape design.
Another benefit of it is its ability to help with soil erosion control. When planted on slopes or banks, the dense root structure of the moss stabilizes the soil and prevents erosion caused by rainwater runoff. This erosion control aspect makes it particularly useful in environmentally conscious landscaping projects.
Moreover, it contributes to the overall ecosystem health. Being a moss, it provides a suitable habitat for various tiny organisms like insects and microorganisms.
Regarding design aesthetics, it can be creatively used to enhance the visual appeal of pathways, stepping stones, and rock gardens. The moss's soft texture and vibrant green color contrast against hardscape elements, adding a touch of elegance to the landscape design.
In summary, it offers numerous benefits in landscaping due to its dense growth habit, adaptability to different light conditions, soil erosion control properties, and positive impact on the ecosystem. Its low-maintenance nature and visually appealing characteristics make it a famous option for gardeners and landscapers aiming to create lush and environmentally-friendly outdoor spaces.
Order your Carpet Moss at TN Nursery
Love carpet miss)
Feels like it has been there forever !
It's beautiful
I planted it and I'm hoping it takes. Trying to keep it moist as it dries out quickly in this summer heat wave.
Carpet Moss
Very easy to "plant" so far looks like it is taking hold and staying green
Doing well
I am relieved it's so healthy and green and did not dry out. Unlike the ones I purchased from Home Depot and Lowe's. I'll order more.
Beautiful moss
We purchased this to fill in the shady areas of our yard where grass doesn't grow. The moss grows perfectly there.