🌱 What is Your Planting Zone?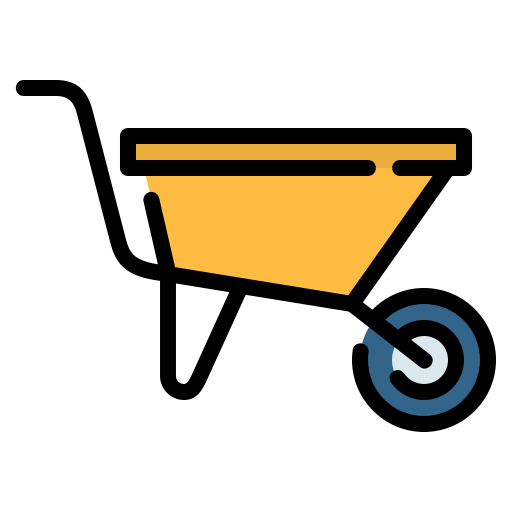 Wildlife habitat & soil stabilization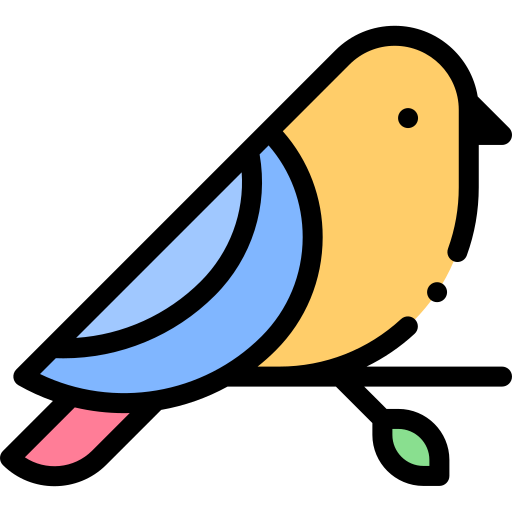 Air purification & aesthetic appeal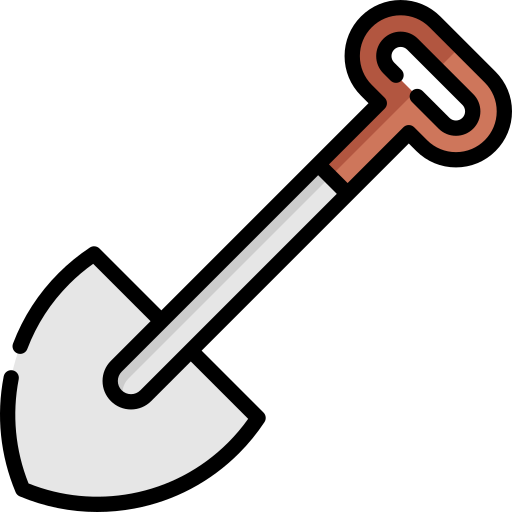 Low maintenance & longevity
Regular price
$26.99 USD
Sale price
$26.99 USD
Unit price
per
Sale
Sold out
View full details

Height at Maturity:
Over 25 Feet





Cannot Ship To:
LA. MO. SD. NE. PA. OR. MS. IN. TN. OR. NY
Overcup Oak
The Overcup Oak is a remarkable and valuable addition to any landscaping project, offering a wide range of benefits that enhance both the aesthetic and environmental aspects of outdoor spaces. Its distinctive characteristics and contributions make it a sought-after choice for various landscaping endeavors.
One of the most notable advantages of using it in landscaping is its striking appearance.
This plant ships bare-root and dormant (no leaves or foliage) It will not green out until next spring.
The Overcup Oak has a large, rounded crown and unique, deeply lobed leaves, which adds a touch of elegance and beauty to landscapes.
Its relatively low maintenance requirements construct it an ideal choice for homeowners and landscapers seeking a hassle-free yet rewarding addition to their outdoor spaces.
Beyond its visual appeal, it provides essential shade and shelter for various wildlife species. The dense canopy formed by its branches offers a welcoming habitat for birds, squirrels, and other creatures, making it an ideal choice for promoting biodiversity in outdoor environments. This attribute also contributes to the ecosystem's health by fostering balanced ecological relationships and promoting natural pest control.
Moreover, it boasts a strong and resilient structure, rendering it suitable for various landscaping designs and purposes. Its adaptability to different soil types, including moist and poorly-drained soils, makes it an excellent choice for areas that experience periodic flooding or high rainfall. This adaptability ensures the tree can thrive even in challenging conditions, enhancing its longevity and contribution to the landscape.
In addition to its functional benefits, it has historical and cultural significance in many regions where it is native. Incorporating this tree into landscaping designs can connect the environment with local heritage and traditions, creating a sense of place and identity within the landscape.
In conclusion, it brings many benefits to landscaping projects. Its aesthetic appeal, wildlife habitat provision, adaptability, and cultural significance contribute to its landscaping value. Integrating it into outdoor spaces allows individuals to create visually appealing, ecologically sustainable landscapes that benefit humans and the natural world.
Order your Overcup Oak from TN Nursery today