🌱 What is Your Planting Zone?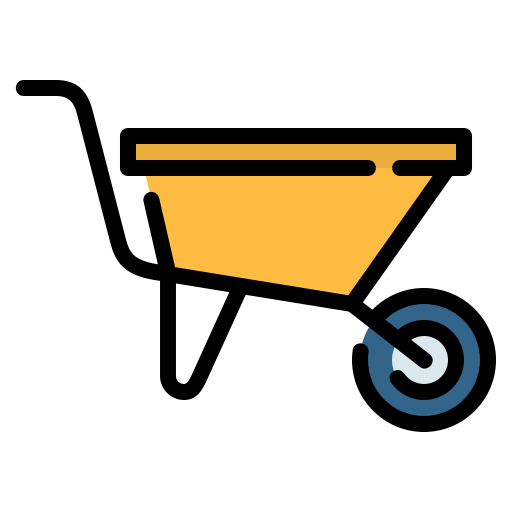 Captivating beauty & attracts pollinators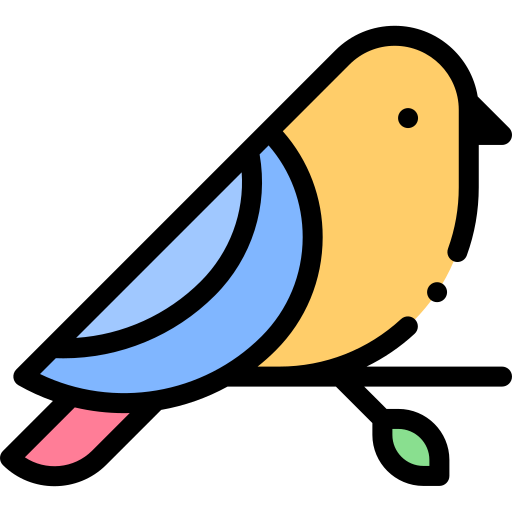 Shade & privacy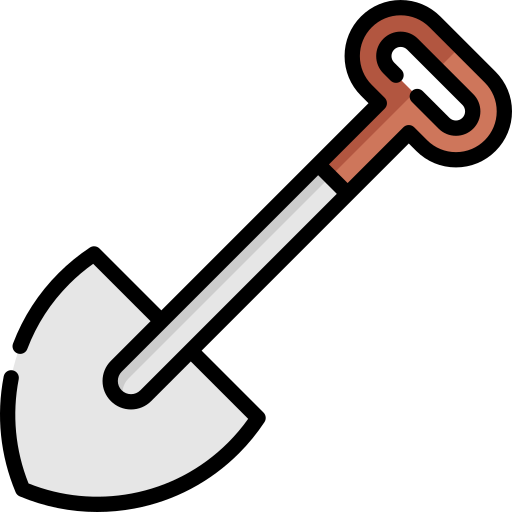 Low Maintenance & wildlife habitat
Regular price
Sale price
$27.99 USD
Unit price
per
Sale
Sold out
View full details

Height at Maturity:
Over 25 Feet





Sweet Bay Magnolia - Magnolia Virginiana
The Sweet Bay Magnolia, a versatile and visually appealing tree, offers a range of benefits when incorporated into landscaping projects. This magnolia species contributes to the aesthetic beauty, structure, and functionality of outdoor spaces with distinctive features and adaptability.
This plant ships bare-root and dormant (no leaves or foliage) It will not green out until next spring.
One of the standout benefits of using it in landscaping is its graceful appearance.
Sweet Bay Magnolia boasts glossy, dark green leaves with a silvery underside, creating an attractive contrast as they flutter in the breeze.
This foliage, combined with the tree's elegant growth habit, adds a touch of sophistication and tranquility to gardens, borders, and other landscaped areas.
Its adaptability to varying soil conditions and ability to tolerate both sun and partial shade enhance its landscaping value. It can thrive in moist or wet soils, making it well-suited for planting in areas with periodic waterlogging. Its adaptability allows homeowners and landscape professionals to integrate it into various design concepts, from wetland gardens to more conventional landscapes.
Beyond its aesthetic contributions, it provides ecological advantages. Its fragrant, creamy-white flowers attract pollinators such as bees and butterflies, supporting local ecosystems and promoting the health of surrounding plant life. The tree also offers bird habitat and nesting sites, contributing to the landscape's biodiversity.
Its manageable size and moderate growth rate make it a practical choice for landscaping. It can be strategically placed in smaller yards, near water features, or as a specimen tree. Its relatively low maintenance requirements add to its appeal, providing homeowners with an elegant and visually captivating tree without extensive care.
In conclusion, it offers a spectrum of advantages that enhance landscaping projects. Its graceful foliage, adaptability to different conditions, ecological contributions, and practical attributes make it a valuable addition to outdoor spaces. By integrating it into landscape plans, individuals can create visually captivating, ecologically supportive, and well-balanced environments that showcase their unique qualities while enhancing their surroundings' overall appeal and vitality.
Get your Sweet Bay Magnolia at TN Nursery
Extra Magnolia Plant
Hi! First of all, thank you for the extra magnolia plant that you gave. I planted both of the magnolia plants but the other one dried out. I'm waiting for the other magnolia plant if it's going to survive or not.