🌱 What is Your Planting Zone?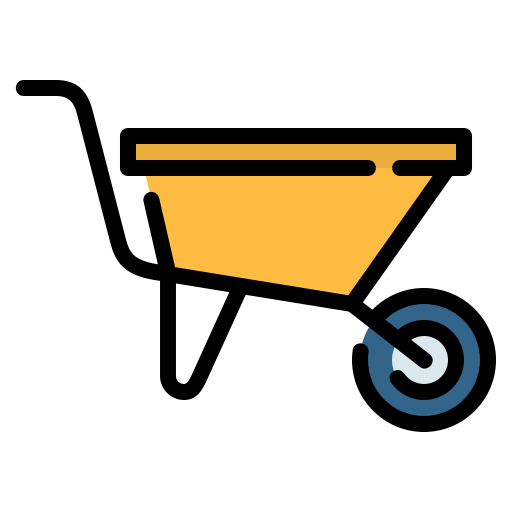 Hardy & cold tolerant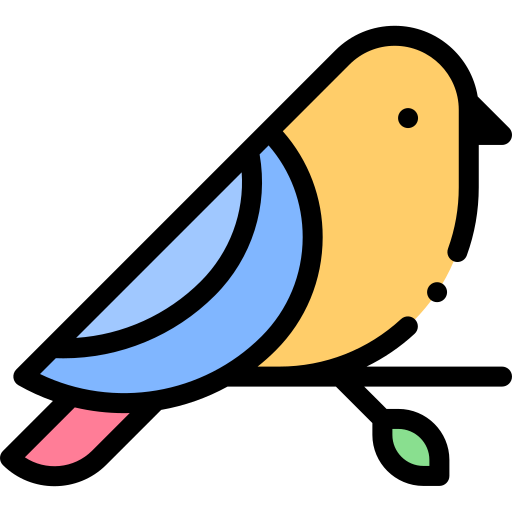 Perfect border plant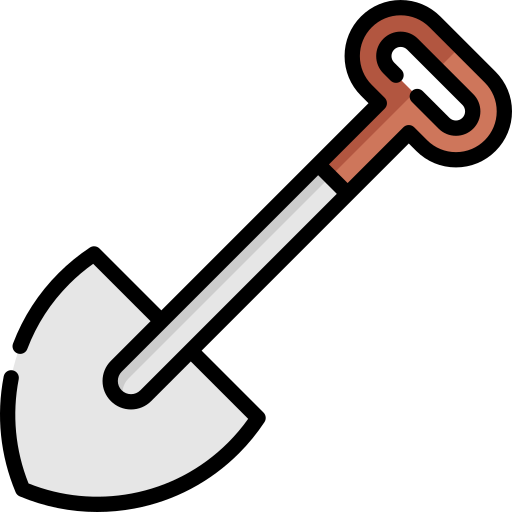 Great for shade gardens
Regular price
Sale price
$6.79 USD
Unit price
per
Sale
Sold out
View full details

Height at Maturity:
Under 2 Feet





New York Fern - Thelypteris Noveboracensis
The New York Fern (Thelypteris noveboracensis) offers a range of benefits when integrated into landscaping designs, making it a valuable and versatile addition to outdoor spaces. Its graceful appearance, adaptability, contributions to biodiversity, ecological value, and potential for creating tranquil environments make it a sought-after choice for enhancing gardens and landscapes.
This plant ships bare-root and dormant (no leaves or foliage) It will not green out until next spring.
One of the primary advantages of using this fern in landscaping is its delicate and graceful appearance.
New York Fern has feathery fronds, with finely textured leaflets,that impart a sense of softness and elegance to the garden.
These fronds create a gentle contrast against other foliage and can be used to infuse a touch of tranquility and charm into various landscape settings.
Its adaptability makes it versatile for landscaping projects. It thrives in a range of light conditions, from partial to full shade, allowing it to flourish in different parts of the garden, including shaded areas that might be challenging for other plants. Its adaptability to varying soil types further enhances its suitability for diverse landscapes.
Moreover, this fern contributes to biodiversity within the landscape. Its lush foliage provides a habitat for various insects, birds, and small animals, fostering a more vibrant and balanced ecosystem. This ecological contribution adds depth to the garden and supports the environment's overall health.
Its ecological value extends to its role in preventing soil erosion. Its fibrous root system helps stabilize soil on slopes and other areas prone to runoff, reducing erosion risk. By minimizing soil loss, the fern contributes to soil conservation and the long-term health of the landscape.
Additionally, it can create serene and inviting garden spaces. Its soft and lush foliage, combined with its adaptability to shade, makes it an excellent choice for shaded nooks, woodland gardens, or areas where a tranquil atmosphere is desired. The fern's presence can add a touch of calmness and natural beauty to outdoor environments.
In conclusion, this fern offers a range of benefits when incorporated into landscaping designs. Its graceful appearance, adaptability, contributions to biodiversity, ecological value, and potential for creating peaceful environments make it a valuable asset in outdoor spaces. By thoughtfully integrating it into landscape designs, one can create captivating and ecologically friendly gardens that evoke a sense of elegance, serenity, and connection to the natural world.
Order your New York Fern from TN Nursery today!
Ferns are fun
Ferns are fun but not easy to grow. Over the past few months I have ordered 2 sets of fern roots. Some are finally coming up. The ferns that are doing great I bought as plants. Frustrated but still hopeful that they will continue to come up
NEW YORK FERN
Great plants, Lovely looking and decent size. A lot of care was taken in these ferns during shipments
NEW YORK FERN
I am Very pleased with the purchase. Looks very elegant! My NY FERNS! Overall, a good buy!
New York Fern
Great friendly service. Nicely packaged and quick shipping. and all my ferns where great
New York Fern
absolutely gorgeous had lots of comments on these