🌱 What is Your Planting Zone?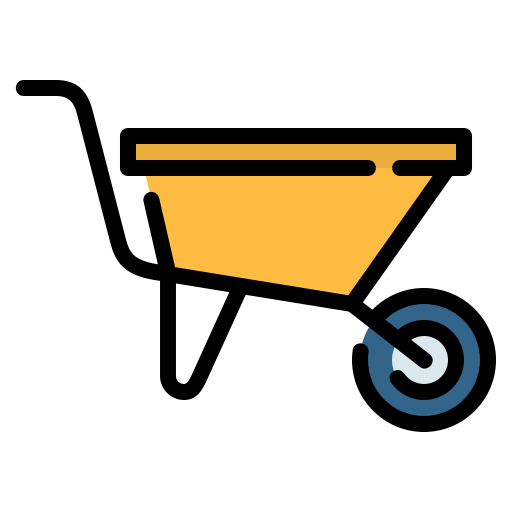 Striking groundcover & low maintenance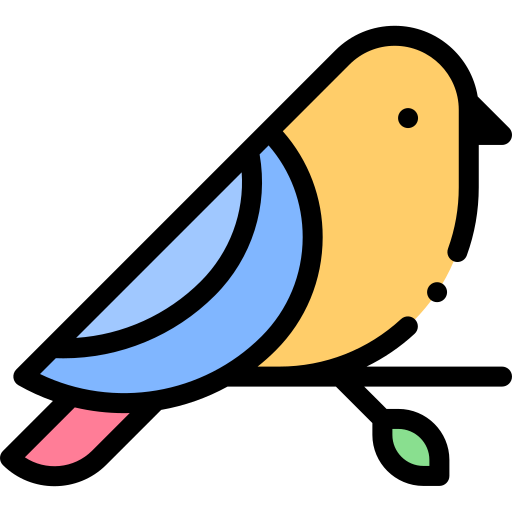 Weed suppression & erosion control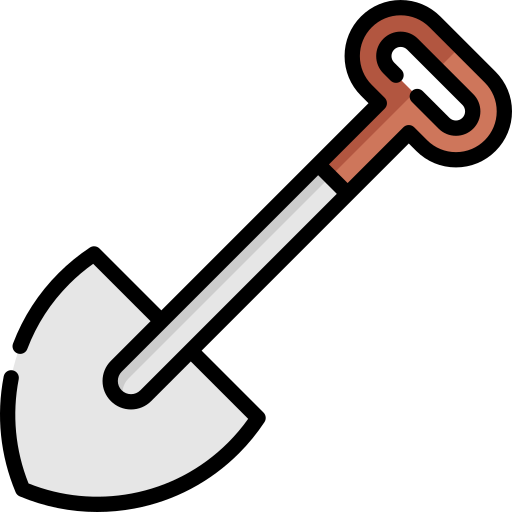 Blue-violet to purple flowers
Regular price
Sale price
$5.79 USD
Unit price
per
Sale
Sold out
View full details

Height at Maturity:
Under 12"





Cannot Ship To:
WI. OR. NY
Periwinkle - Vinca Minor
Incorporating Periwinkle (Vinca minor) into landscaping designs offers many benefits that give beauty and functionality to outdoor spaces. This versatile ground cover brings lushness, adaptability, erosion control, low-maintenance care, and soft elegance to garden settings.
This plant ships bare-root and dormant (no leaves or foliage) It will not green out until next spring.
Periwinkle provides lush ground cover
One of the primary advantages of using it in landscaping is its ability to create lush ground cover. It's dense and spreading growth habit forms a carpet of glossy green leaves that covers the soil, adding a touch of vibrancy and texture to the garden. This lush ground cover serves as a backdrop for other plants, helping to unify the landscape and provide a cohesive look.
The adaptability of it enhances its value in landscaping. It can thrive in full sun and shade, making it suitable for various garden conditions. This adaptability allows for versatile placement within the landscape, whether in shaded areas where other plants might struggle or in sunny spots where ground cover is desired.
It also serves a functional role in erosion control. Its dense mat of roots helps stabilize soil on slopes, preventing erosion and runoff. This erosion control capability is precious in areas prone to soil erosion, where it can effectively anchor the soil and protect the landscape from the damaging effects of water movement.
The low-maintenance care required by it makes it a practical choice for landscapers. Once established, it requires minimal intervention, making it an excellent option for gardeners seeking a hassle-free ground cover. Its resilience against pests and diseases further contributes to its ease of care and long-term beauty.
The delicate flowers of it add a soft elegance to landscaping designs. Depending on the variety, the plant produces small, five-petaled flowers in shades of blue, purple, or white. These dainty blooms provide a touch of color and charm that can be used to infuse a sense of delicacy and grace into garden settings.
In conclusion, it offers a range of benefits when used in landscaping projects. Its lush ground cover, adaptability, erosion control capabilities, low-maintenance care, and soft elegance make it a valuable asset in outdoor spaces. By thoughtfully incorporating it into landscape designs, one can create visually appealing, functional, and easily managed gardens that enrich the outdoor experience and provide a harmonious backdrop for other plantings.
Get your Periwinkle from TN Nursery
Great
It was very healthy when it arrived and there were lots of plants. Still lookin good after being planted
Healthy bare root plants.
I have planted them and they are doing well.
We spotted your 5-star review. Wow! Thank you so much for trusting us, and we can't wait to help you again in the future.
arrived safely, well wrapped,
planting today, looking forward
to the ground cover