🌱 What is Your Planting Zone?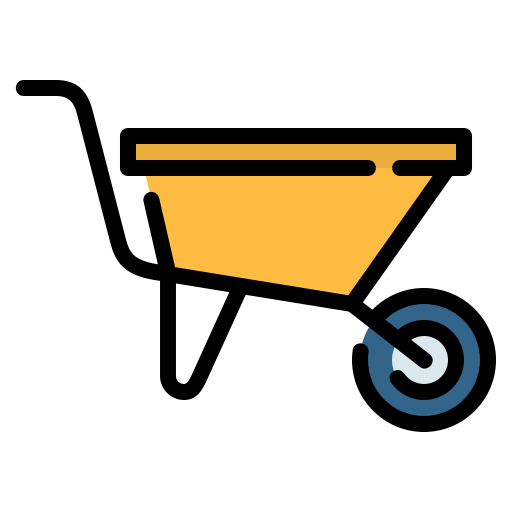 Dense Foliage & Shading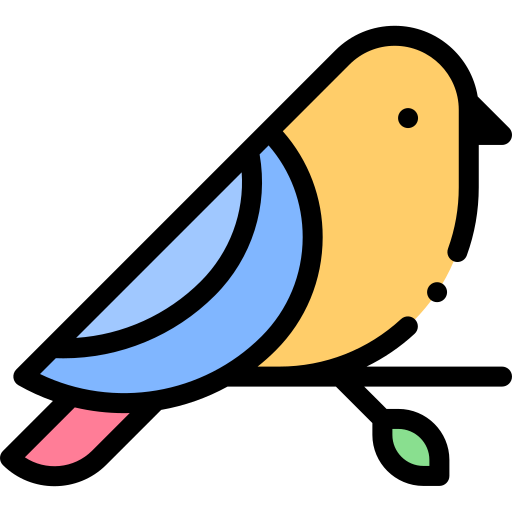 Low maintenance & wildlifd habitat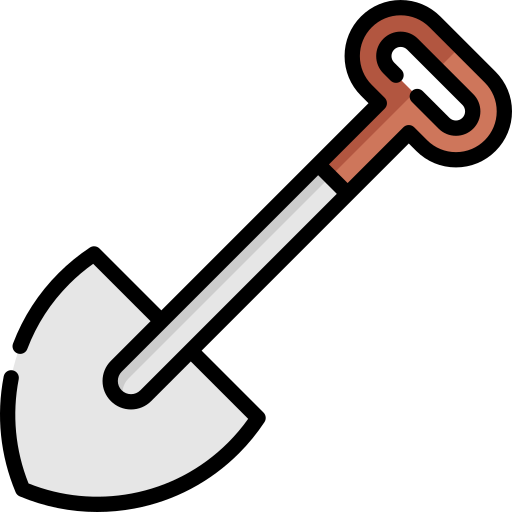 Hardy & Privacy
Regular price
Sale price
$28.99 USD
Unit price
per
Sale
Sold out
View full details

Height at Maturity:
Over 25 Feet





Cannot Ship To:
NE. NH. CT. NY
Cedar Trees - Cedrus spp.
Cedar trees have been widely used in landscaping for their aesthetic appeal and numerous practical benefits. These majestic trees are native to various regions, including the Mediterranean, Himalayas, and North Africa. When incorporated into landscaping projects, they can transform the environment, enhance property value, and offer many advantages.
This plant ships bare-root and dormant (no leaves or foliage) It will not green out until next spring.
Cedar trees are renowned for their impressive size and striking appearance.
With their tall, evergreen canopies and symmetrical shape, they add an element of grandeur and beauty to any landscape. The rich green color of their foliage provides a year-round backdrop, offering visual interest and contrast to other plantings.
Another critical advantage of them in landscaping is their ability to serve as effective windbreaks and privacy screens. The dense growth of their branches and foliage creates a natural barrier, reducing wind velocity and protecting nearby structures and plants from harsh weather conditions. Furthermore, they shield properties from unwanted views, ensuring homeowners and residents a serene and secluded atmosphere.
 This process aids in reducing greenhouse gas emissions, mitigating climate change's effects, and improving overall air quality. Moreover, the tree's root systems help prevent soil erosion, stabilizing slopes and minimizing the risk of landslides.
They also provide habitat and food for various wildlife species, including birds, insects, and small mammals. Their presence in landscaping projects can promote biodiversity and contribute to the preservation of local ecosystems.
Another practical advantage of them is their low-maintenance nature. Once established, they require minimal care, making them ideal for busy homeowners or commercial properties where resources for landscaping upkeep might be limited.
It has been traditionally used for outdoor furniture, decking, and fencing, further showcasing the tree's value in landscaping projects.
In conclusion, they offer a range of benefits when used in landscaping. Property owners can create a sustainable and visually appealing environment that coexists with nature by incorporating cedar trees into landscaping projects.
Order your cedar trees at TN Nursery
Wonderful quality tree; do not plant near apples
I got two wonderful quality bare root cedar trees - totally recommend them. However, in the product information it would have been helpful to know that cedar trees can become a host for apple cedar rust, a pernicious fungus that can easily spread by wind between cedar sand apples, needing at least 500 feet of space (a mile is better). I wound up donating the trees to a conservation tree planting project to protect the apples trees I already had.
Cedar trees
Arrived well package and look very healthy.shipping did not take long ,planted same day they arrived I hope they do well
Eastern red cedar
Trees arrived quickly and look healthy
Thank you for the awesome review about our trees, Matt. We are so pleased to hear it is working just as it should and that you are enjoying it so much!
Healthy trees
I am very impressed with the shipment of Red Cedars that I received. The trees appear in great condition with healthy root structures. Will order again.
Eastern Red Cedar
First time buying a bare-root tree. It was healthy on arrival. I love the tree so much that I ordered two more. They are all looking good! I want to make the backyard a haven for birds and this is the way to go. Healthy trees are delivered quickly. Thank you Tn Nursery.