Posted by Tammy Sons on Oct 23 , 2017
Landscaping Raises Home Appraisals
Tn Nursery is proud of our heritage. We've helped landscape some of the most prestigious cliente's properties around. Whether your project is large or small, we are here to assist you.
When preparing your home for sale, it helps to remember that the outside is just as important as the inside, states Dennis Sons of Tn Nursery, a leading nursery shipper of quality landscaping plants. Since potential buyers will see the exterior of the home and the condition of the yard before actually seeing the interior, it is important to make a good first impression. In fact, the condition of the landscaping can raise appraisals on homes by a significant margin. This translates into increasing the odds of selling the home for a price that would be difficult to attain otherwise.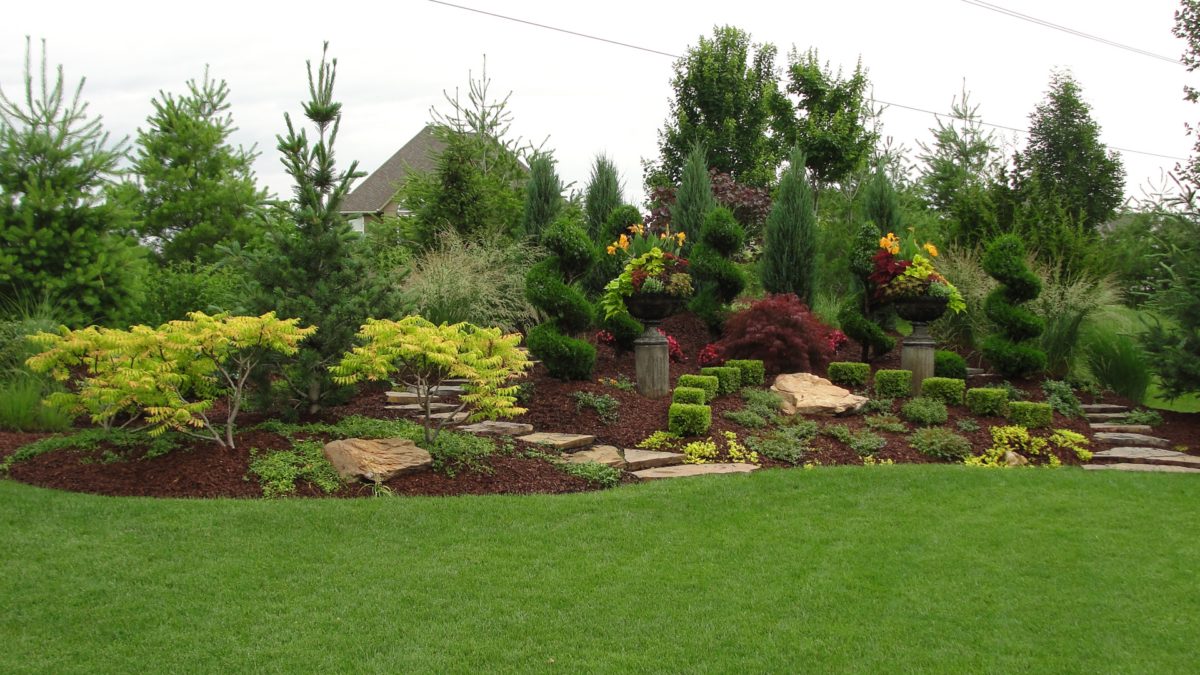 What Homebuyers Expect
Potential home buyers are usually not interested in properties that need a lot of work on the front end. The general idea is to move into a home and then make incremental changes over time. While many sellers understand how this relates to the condition of the rooms inside the home, they don't always carry that concept to the front and back yards. As a result, you may have a home that looks great on the inside but loses the interest of potential buyers because you took no time to do a little landscaping.
Landscapingon a Budget
Since the idea is to sell the home, you probably don't want to spend a lot of money on the landscaping. The good news is that you can make the yards look great without having to break the bank. By coming up with a simple plan and then checking for bargains at a local wholesale nursery, you can get everything you need.
Before heading out to the tree nursery, take some time to develop a specific landscaping plan. Consider what type of shrubs would serve to frame the house properly. Consider the addition of a few trees located at strategic spots in the front and back yards. Take care to not fill the landscape with a lot of elements. The idea is to create something that is attractive but will still leave room for a new buyer to add their touches later on.
Try to select flora and fauna that are easy to maintain. Simple shrubs that frame the front of the home and perhaps a couple of flowering bushes to accentuate the main entrance will do the trick nicely. Regarding trees, focus on selections that are native to the area. Make sure that the trees are a safe distance from the house itself.
The idea is to create a landscape that looks intentional, well groomed and will prompt buyers to comment favorably on the condition of the yard. Assuming you've done a good job preparing the inside of the home, the chances for a sale are much better.
For all your landscaping needs visit TN Nursery
https://www.tnnursery.net