Elevate Your Landsape with Affordable Best Seller Packages
TN Nursery Serves Top Brands In The US
History Channel

Swamp People star Troy Landry chooses TN Nursery as their go-to destination for purchasing plants.

Battery Conservancy

TN Nursery is a trusted provider of plants to the Battery Conservancy Park in NYC.

Discovery Channel

The Discovery Channel utilized our trees in a time-lapse video production.
Collapsible content
🌱 Why Shop at TN Nursery?

TN Nursery is a reputable online retailer that offers various affordable plants for all your gardening needs. With its extensive selection, competitive prices, and excellent customer service, TN Nursery is a go-to destination for plant enthusiasts and homeowners looking to spruce up their gardens.

One of the key advantages of shopping at TN Nursery is its affordability. They understand the importance of offering reasonably priced plants, making it accessible for everyone to create a beautiful and vibrant garden. Whether you're looking for flowering plants, shrubs, trees, or ferns, TN Nursery has many options that won't break the bank.

TN Nursery also stands out for the quality of its plants. They source their inventory from trusted growers and nurseries, ensuring you receive healthy and robust plants ready to thrive in your garden. Each plant is carefully inspected and selected to meet its high standards, ensuring you're getting the best value for your money.

The convenience of online shopping is another reason why TN Nursery is a popular choice. You can browse their website and explore the different plant categories with just a few clicks. Each plant listing includes detailed information, such as growth habits, planting instructions, and care tips, making it easy for novice and experienced gardeners to make informed decisions.

Once you've selected your plants, TN Nursery will promptly ship your plants to your doorstep, ensuring they arrive in excellent condition.

Customer satisfaction is a top priority for TN Nursery. They have a dedicated and knowledgeable customer service team that is available to assist you with any inquiries or concerns you may have. Whether you need guidance on plant selection, advice on care and maintenance, or assistance with your order, their friendly staff is ready to provide you with the support you need.

In conclusion, TN Nursery is a trusted online retailer that offers a wide range of affordable plants. With their commitment to quality, convenient online shopping experience, and excellent customer service, TN Nursery is the absolute best choice for anyone looking to buy plants for their garden without breaking the bank.
📦 How Do We Package Plants?

We freshly dig all bare root plants and bring in our warehouse. We fill cattle feeder troughs with water and terrasorb gel to pre soak the roots for a safe and moist transit.

After the roots soak for 2-4 hours we package in worm castings and surround the roots with plastic and then put in corrugated boxes and ship to you fresh. Worm castings is superior over anything we've ever used to package plants in, It not only gives them a major growth boost but it also protects the roots and seals in the terrasorb root gel to last 7 days in transit in case they get rerouted without even needing water.

Once you receive your plants, soak them in water for 2 hours and plant immediately. If you can not plant them immediately open the package and wet the roots well daily until you can plant. Keep above freezing and below 60 degrees, preferably in potting soil (roots) until you can plant and water daily.
What Are People Saying About Us?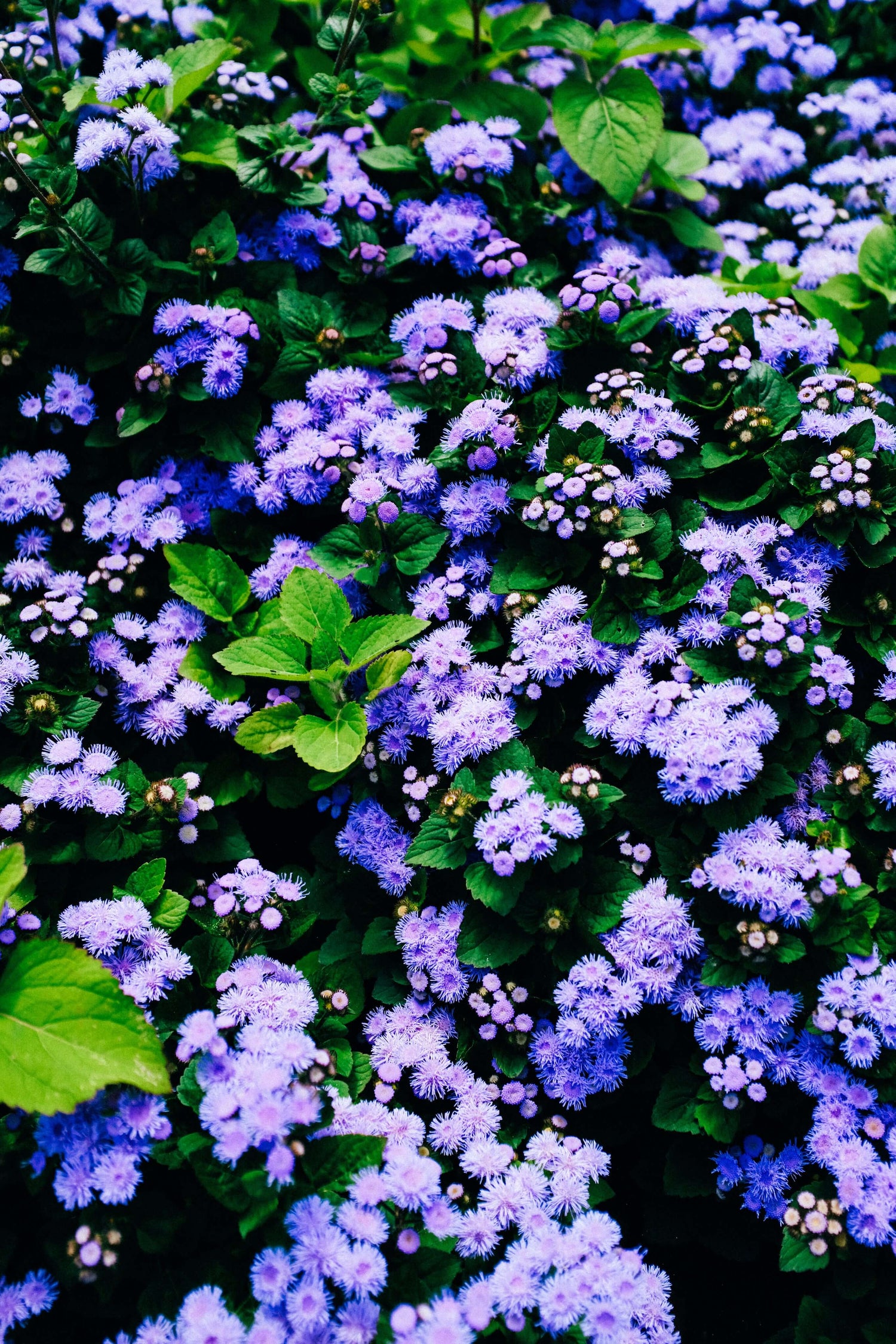 Enhance Your Green Thumb with TN Nurseries Garden Blog
Expore TN Nurseries Garden Blog for helpful garden tips, ideas and how to garden efficiently and affordable. We have dedicated over 25 years to providing our customers with great reading content.
BLOG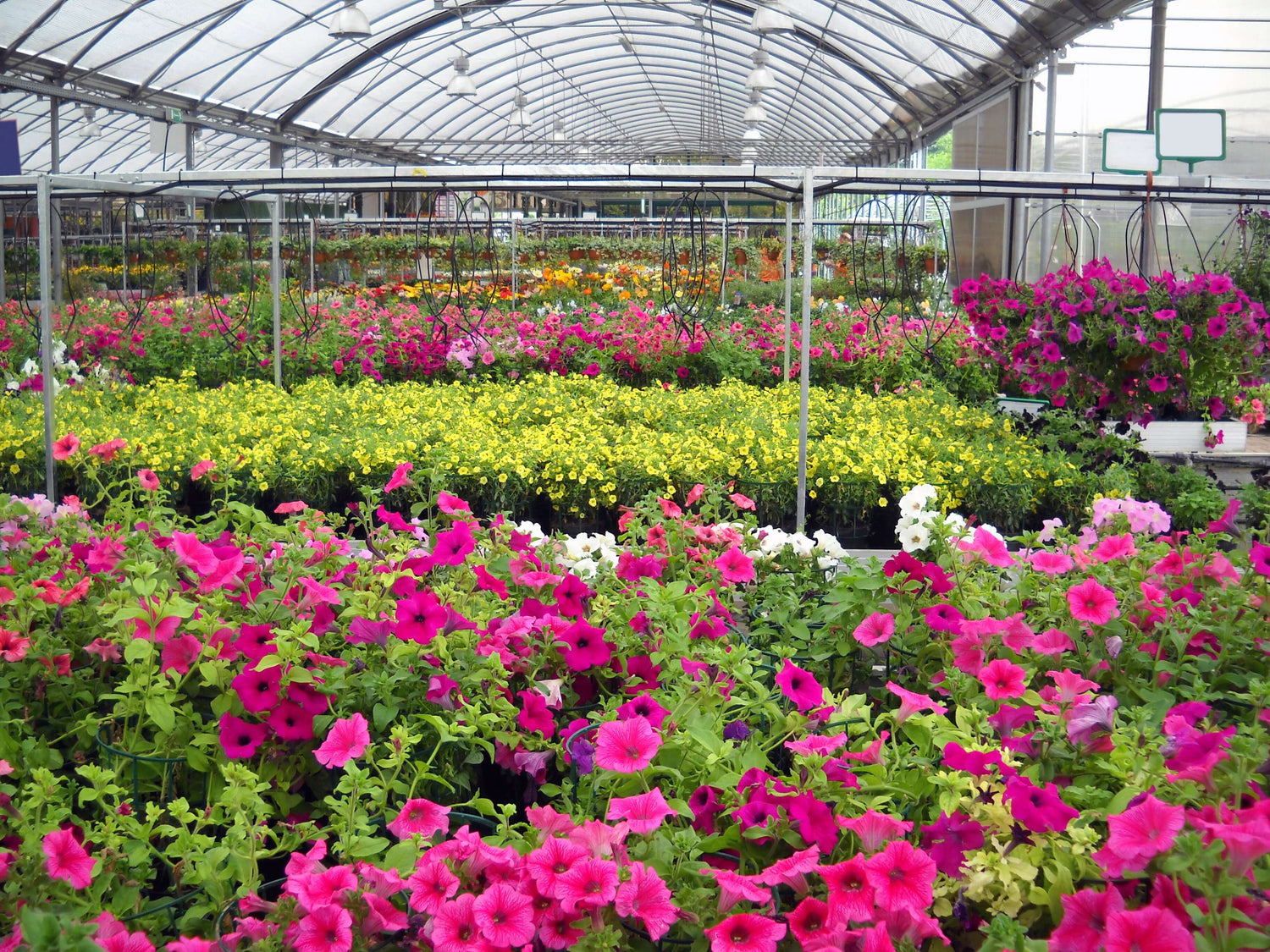 TN Nursery -Mail Order Native Plant Nursery Grower
TN Nursery specializes in low maintenance, bare-root, hardy, pest and disease resistant native plants. We ship our plants nation-wide and are open to the public. For over six decades, we have been ...
TN Nursery specializes in low maintenance, bare-root, hardy, pest and disease resistant native plants. We ship our plants nation-wide and are open to the public. For over six decades, we have been the leading grower source for all your landscaping needs, including ferns, vines, moss, trees, and shrubs. Our commitment to providing top-quality products and unparalleled service has made TN Nursery a trusted name in the nursery industry.
We are located just 28 miles from the nursery capital of McMinnville, Tennessee, offering customers a unique opportunity to buy growers directly. This makes us a favorite among gardening enthusiasts and landscape professionals alike.
Over 6 Decades In the Plant Nursery Industry
Our legacy of excellence spans 64 years, built on expertise, dedication, and a passion for nurturing nature. The team at TN Nursery comprises knowledgeable plant experts and experienced growers who have honed their skills over the years, ensuring that every plant we offer is healthy, vibrant, and ready to thrive in any setting.
We take pride in our diverse selection of plants, making TN Nursery a one-stop shop for all gardening and landscaping needs. From elegant ferns that add a touch of grace to any garden to enchanting vines that climb and create beautiful green walls, we offer an extensive range of botanical wonders. Moreover, our various moss varieties are perfect for adding a touch of enchantment to shaded corners and woodland-themed gardens.
Quality Bareroot Plants is Our Specialty
Our collection of trees and shrubs is unmatched for those looking to establish a picturesque landscape or seek shade and beauty. From majestic oaks that provide ample shade to blooming cherry trees that paint landscapes in pink hues, our vast array of trees and shrubs cater to various climates and preferences.
Buying growers direct is a significant advantage for customers, as it ensures the plants are nurtured directly from the source. By cutting out the middlemen, we offer competitive prices without compromising quality. This direct approach allows us to provide expert advice and personalized recommendations based on specific gardening needs and preferences.
At TN Nursery, we place our customers at the heart of our operations. With decades of industry experience, our team understands the importance of exceptional service to ensure customer satisfaction. From the moment customers visit the nursery to the point of purchase, their journey is met with attentive care and guidance.
Those visiting the nursery in person can explore our vast selection of plants in a peaceful and inviting environment. Our knowledgeable staff members can answer questions, provide planting tips, and offer tailored suggestions to meet individual gardening goals.
For those still waiting to visit the physical location, our online platform allows customers to browse our extensive catalog and place orders from their homes. We ensure prompt delivery to safeguard the health and freshness of the plants, reinforcing our commitment to delivering excellence at every step of the customer experience.
At TN Nursery, we are dedicated not only to providing top-notch plants but also to environmental stewardship. As passionate sustainability advocates, we implement eco-friendly practices, including responsible sourcing, waste reduction, and water conservation. By taking a proactive approach to environmental care, we ensure a greener and healthier future for future generations.
In conclusion, for 64 years, TN Nursery has been a trusted grower source for ferns, vines, moss, trees, and shrubs. With our extensive knowledge and experience, we offer top-quality plants and unparalleled service, catering to the needs of gardening enthusiasts and landscape professionals alike. Our grower's direct approach and commitment to customer satisfaction and environmental stewardship make us a premier destination for all things green and beautiful. So, whether you're a seasoned gardener or a green thumb in the making, TN Nursery is your go-to source for enriching your world with nature's finest offerings.