Wholesale Plants - Bulk Ordering
There are no products listed under this category.
Wetland, Native, Pond Mitigation, Live Stakes, Seedlings, Bulk Wholesale Prices For Those In The Nursery Or Landscaping Industry. We have massive quantities of what we sell and grow. No matter if your job calls for 50,000 cattails or 40,000 Black haw viburnum shrubs, we have the quality, quantity and prices you need at low wholesale grower prices.
This page is for nurseries, architects, wetland mitigation companies and restoration foresters needing wholesale prices for large quantity orders only. If you need to purchase 100 plants, please do not use this information, directly order online. If you have a project and need a bid on volume products, this page is for you.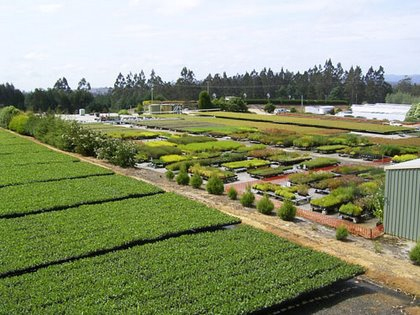 We specialize in native, wetland, restoration and mitigation plants. All our plants are bare root. If you have a job and need prices in massive volume, please email your request for quote to tnnurseryorders@gmail.com. We have special rates for large quantity orders and will bid your project lower than most wholesale nurseries anywhere in the US. We are the grower, and no one will beat our prices for quality plants, and we guarantee it.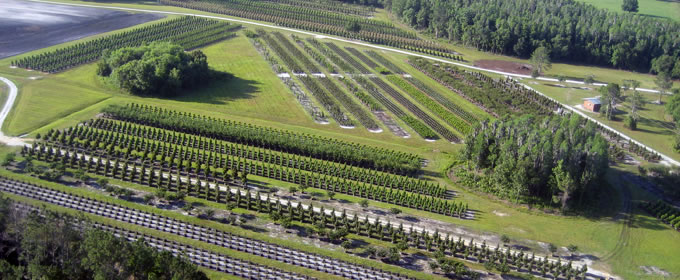 Need 10,000 wetland sedge? 25,000 cattails? 50,000 Christmas Ferns? No Problem
Email tnnurseryorders@gmail.com, and we will prepare you a very low wholesale quote on large volume purchases. We do not deal with B&B Stock, only seedlings, wetland mitigation plants, natives, bulk wholesale perennials, ferns, vines, live stakes, liners, whips, and grasses. If we do not have it, you probably can't get it.
We Ship our plants to all states, and we are strictly wholesale on volume orders.Please only email for large volume bids only. Use our website to order 100 or fewer plants of one variety. We ship our plants to every state and 13 foreign countries.
Bul Rush, Pickerelweed, Texas Sedge, Carex Pennsylvania, Joy Pye Plant, Cattail Plants, Solidago, Appalachian Sedge, Lizard's Tail, Wild Rye, River Cane, Yellow Flag Iris, Saw Grass & More Hard To Find Species Available
Do you have a wetland mitigation job and have some rare & hard to find species on it? Look no further. We have almost every type of wetland sedge, grass, pond plant and native species growing in large quantities. When you send us a quote request for 10,000 yellow flag iris, this is not a problem. Meed 14,000 Soft Stem Bul Rush? No big deal. Try us first. We guaranteed you freshly dug plants and packaged to retain ample moisture in a quick 2-3 days transit to all states. We are in Tennessee, but we ship more plants to California, Texas, Ohio, and Florida than any states in the US. We also had dedicated customer from all parts of the United States that have been long-standing customers, even before the internet was here.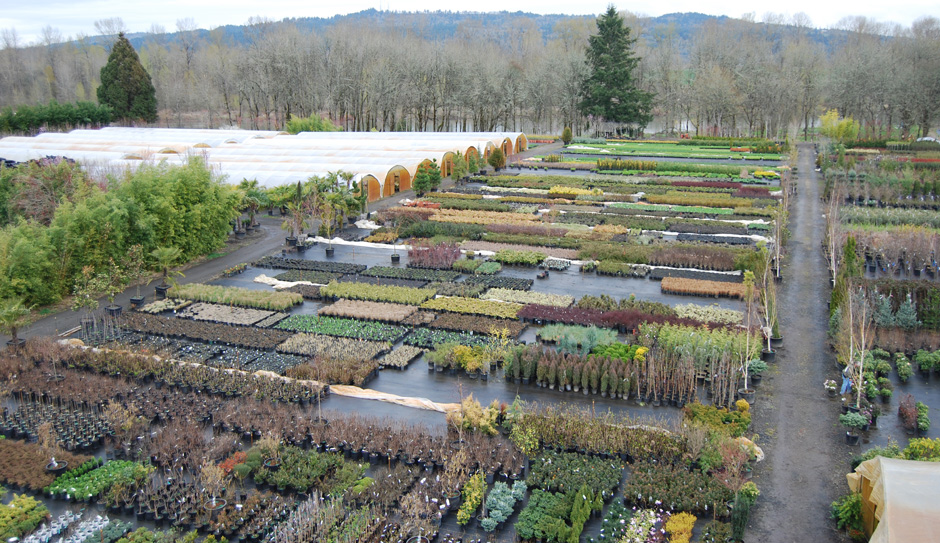 Wholesale Seedlings, Bulk Wildflowers & Large quantity Fern Plants For Sale At The Lowest Possible Prices
Do you need 50,000 Christmas Ferns? 30,000 Virginia Blue Bells. We can get you the quantities you need from dependable collectors on native wildflowers, ferns, woody perennials, vines and more. We do not offer any net terms. We have been an authority in the nursery industry for well over 58 years and three generations and will always be here to serve our customers well. We do not accept terms of any type order. We ask for payment in full before us digging your order. We will always be upfront and tell you, we get a lot of business and we will never promise you anything other than the truth. If you order 50,000 Orange Day-lilies, we will get with our diggers and give you a close estimate of the process from dig to delivery, and with us having half a century of dedication to the wholesale nursery industry behind us, we are qualified to take your orders and deliver them promptly. We do prioritize our requests on a first come first serve basis.