Posted by Tammy Sons on Oct 16 , 2020
Tennessee Wholesale Nursery- A Positive Experience Shopping for Plants Online
It not too long ago was pretty hard to shop for terrific plants and related supplies on the Internet. Tennessee Wholesale Nursery, however, has changed that dilemma for good. If you're trying to acquire top-tier plants and supplies on the Internet, our Tennessee Internet shop can rock your world. We run our business out of Tennessee and ship to customers scattered all over the vast nation. If you're trying to buy any number of great plants in Texas or Washington State, all you have to do is give our site a pleasant visit.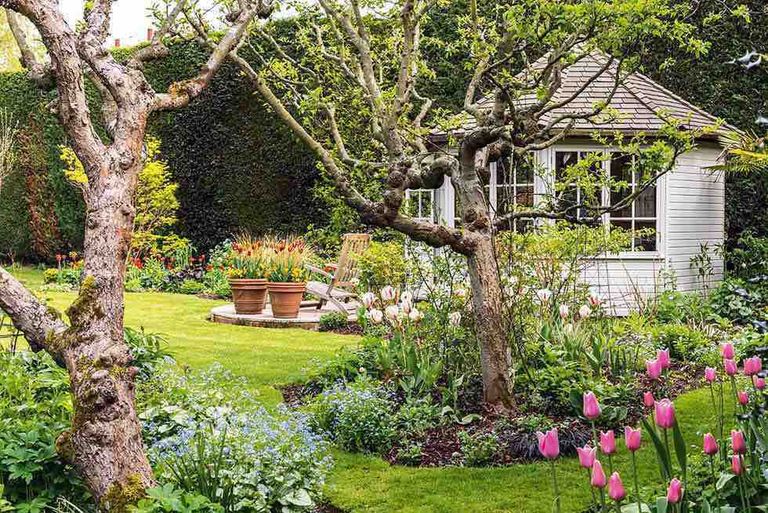 Be Sure to Delve Into All of Our Choices in Great Plants - Tennessee Wholesale Nursery
Tennessee Wholesale Experience regularly captivates shoppers with our abundance of plant choices. If you want to get plants that are terrific for habitat restoration, we have many that are ideal for you. If you're going to get conifers, berry plants, shrubs, ground covers, fruit trees, perennials, fern plants, native plants, mosses or anything else, we have just as many that are optimal for your wishes. You don't have to feel bewildered by our large plant and supply selection, either. If you need any assistance with navigation, listings or anything else, our sedulous representatives are merely waiting to offer it to you.
Reap the Rewards of the Lowest Prices Online for A1 Plants
If you want to reap the rewards of plants online that are not at all costly, Tennessee Wholesale Nursery is the company you need to prioritize. Customers can't stop raving over how terrific our plants and supplies are. They can't stop raving over our inexpensive price tags, either. If you want to order plants on the Internet that are the portrait of radiant, fresh and competitively priced, there's no better shop than Tennessee Wholesale Nursery. Come to our website now to learn about all of the most beautiful plants on the market.
By Netty Etta Lingold - One of Tennessee Wholesale Nurseries' Dedicated Customers of Many Years!