Here's how your plants will look on arrival. All plants are dormant with no leaves or foliage.
Donate Seedlings To Florida
At Tn Nursery we are donateing seedlings to Florida to help restore areas in Florida. In spring we will be donating seedlings to help restore the hurricane affected areas of Florida with garde A quality seedlings. When you donate we will send Florida tree seedlings in the spring to help restore this beautiful state.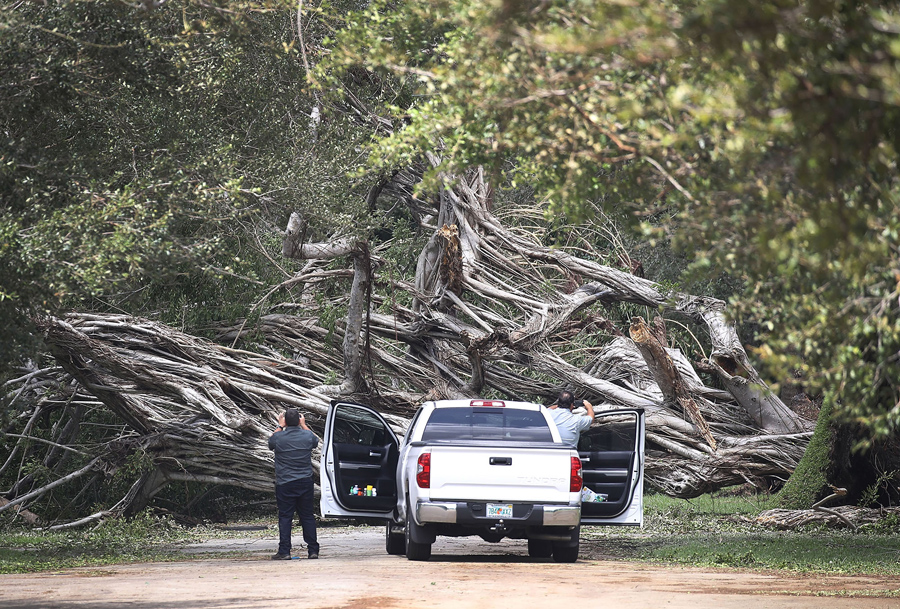 Donate Seedlings To Florida