Reviews (0)
Currently there are zero reviews for this product.
Helpful Gardening Tips
Goes Well With
Shipping
Shipping Information
We ship all plants usps priority mail. They arrive to most locations within 2-3 days. We package all plants to retain moisture to up to 10 days in transit. All plants ships from our warehouses in Tennessee. All plants are grown and shipped from out Altamont (zip) 37301 location. We do drop ship for re-sellers also for those wanting to resell our plants.
How We Protect Your Plants For Transit
All plants are dug and immediately taken to our warehouse and tera-sorb moisture retention gel is applied to the roots and then wrapped in plastic to retain superior moisture for transit. They are placed in corogated cardboard shipping boxes for protection when shipped
Upon Receipt Of Your Plants
Upon receipt of your plants, unpack and unwrap the roots and mist with water. Plant within 24-48 hours. If you can not plant within this time frame, put your plants in a cool location (ex- basement, garage or cellar) and water the roots daily. Cover them back up with the plastic so they will not dry out until you can plant them. After planted, water every evening after the sun goes down for 5 days.
Description
Help Restore The Wilderness Of North America's Barren Lands Donate A Tree
Help Restore The Wilderness Of North America's Barren Lands
$1 does not seem like much, but it's a real big deal, but it's a huge deal due to trees providing us with fresh oxygen, cutting down on smog and air pollution not to mention their many benefits in controlling high wind speeds and cooling temperatures in the heat of summer. Jim Garron, a local forester says "the wildlife are running out of places to run." With timber cutting going on in un-measurable amounts and fire ant, bagworms and Japanese beetles, no area in our country will have in woods in 25 years. Help us plant a tree. This amount will help us grow the trees and have them plants "at cost." Help us help our nation by donating $1-$10,000 to restore America. We have showcased some images to let you see how the elements and natural disasters like wildfires, timber harvesting, fire ants, construction and Japanese beetles had destroyed our country. One tree at a time doesn't sound like much, but if we could all band together, we could make a difference.
Donate A Tree
Japanese Beetles Killing Trees
Dead Trees over 40 years old getting destroyed
Bag Worms Kills All Types Of Evergreen Trees In Cities and Forests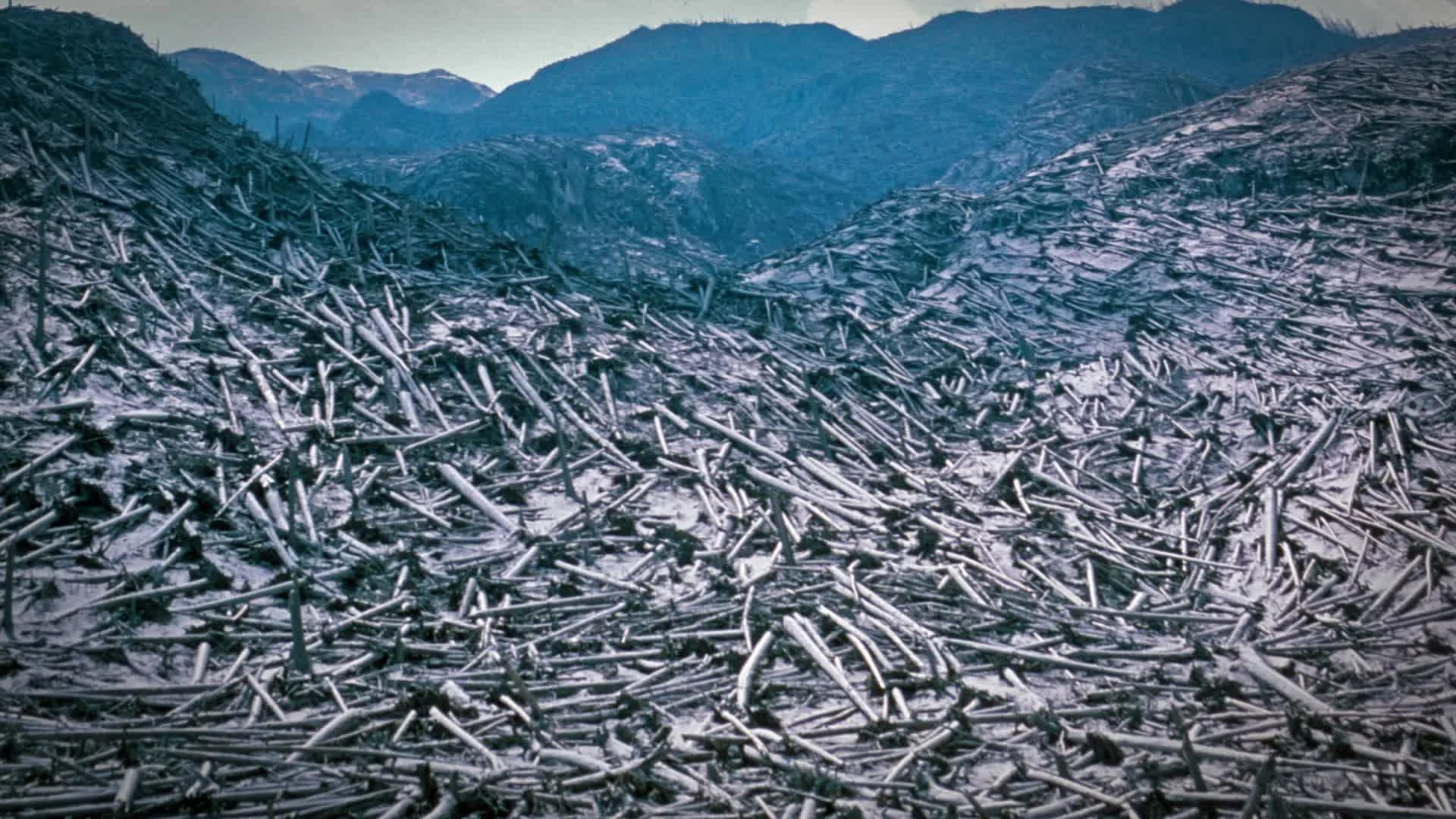 Logging Is Destroying Our Wildlife, Forests & Life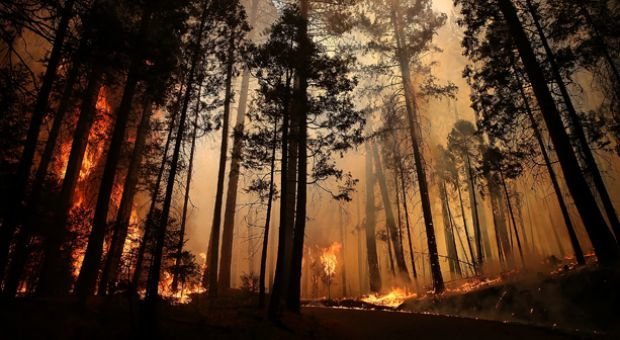 Wildfires
Donate A Tree