🌱 What is Your Planting Zone?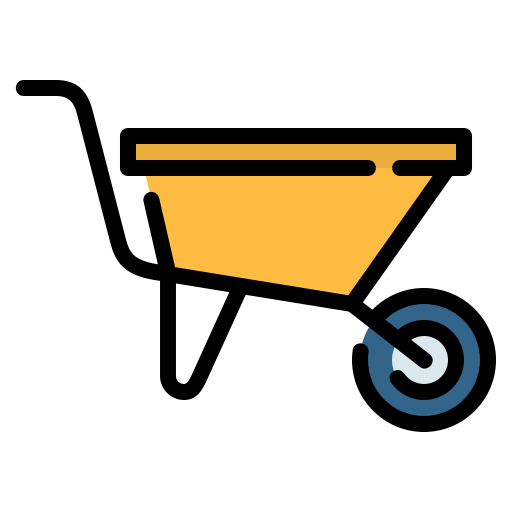 Pollinator magnet & shade tolerance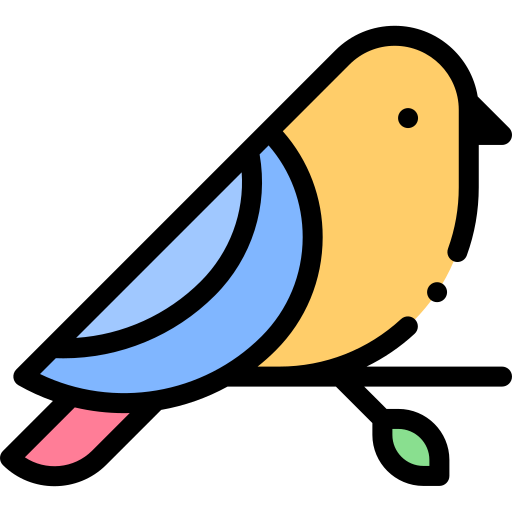 Naturalizes and spreads easily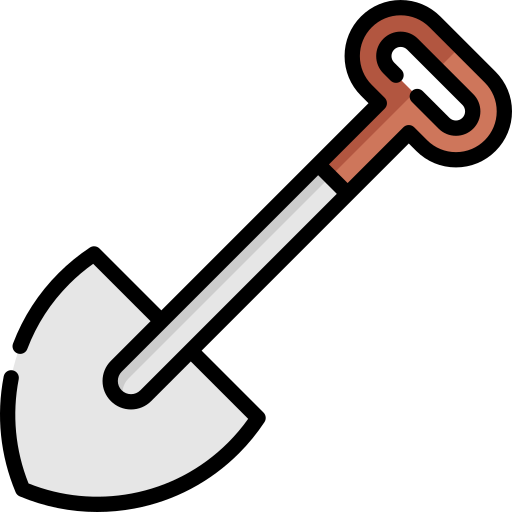 Very rare and exotic
Regular price
Sale price
$7.99 USD
Unit price
per
Sale
Sold out
View full details

Height at Maturity:
Under 12"





Red Trillium - Trillium erectum
Red Trillium, a captivating perennial plant native to North America, offers many benefits when incorporated into landscaping designs.
This plant ships bare-root and dormant (no leaves or foliage) It will not green out until next spring.
Red Trillium has distinct tri-petaled red blooms, nestled atop a whorl of three leaves.
It lends an enchanting touch to outdoor spaces while contributing to the overall aesthetic appeal.
One of the primary advantages of using it in landscaping is its ability to thrive in shade or partially shaded areas. This characteristic makes it an excellent choice for adding visual interest to spots in the garden that might otherwise go underutilized due to light limitations. Its striking blossoms create a captivating focal point, drawing the eye and injecting vibrant color into more subdued areas.
Furthermore, it is a hardy plant that requires relatively low maintenance once established. This makes it ideal for amateur and experienced gardeners looking to enhance their outdoor spaces without excessive upkeep. Its adaptability to various soil types and ability to flourish in woodland settings further contribute to its landscaping appeal.
In complement to its aesthetic advantages, it can play a critical part in supporting local ecosystems. The plant's nectar-rich flowers attract pollinators like bees and butterflies, contributing to the health of the surrounding flora and fauna. This ecological function makes it valuable to native and wildlife-friendly landscaping designs.
When positioned strategically, it can aid in erosion control. Its dense growth habit and root system helps stabilize soil on slopes or in areas prone to erosion, making it a natural choice for environmentally conscious landscaping projects.
In conclusion, it offers various benefits when used in landscaping. From its captivating appearance that brings life to shaded corners to its low-maintenance nature and positive impact on local ecosystems, this native perennial is a versatile and valuable addition to a well-thought-out outdoor design. Whether as a charming focal point or an ecological contributor, it proves its worth as a landscape-enhancing plant.
Buy your Red Trillium from TN Nursery!
Red trillium
Nice bulbs we'll c how they come up in the dpring
Red Trillium
Planted and waiting on the root to grow , hope it turns out like pictured!
Quick turnaround
The red trillium is received and planted. I hopeit thrives where we put it.
I love trillium
I hope these do well in my garden. Trilliums are one of my favorite flowers
Planted in a shady location and starting to peak out already.